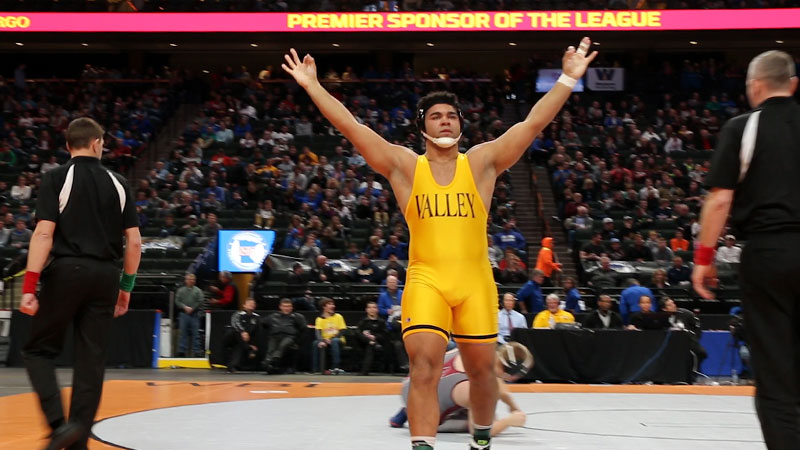 MN Prep Spotlight 3.26
Featuring: Full recaps of State Wrestling and State Swimming & Diving. Cub's Born & Raised Athlete of the Week, Brandon Moen of Owatonna. Boys section hockey highlights. Boys and girls basketball highlights from around the metro.
---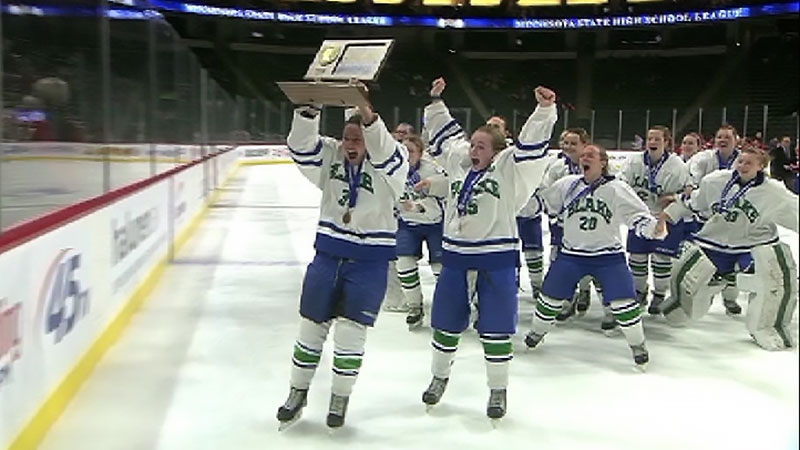 MN Prep Spotlight 3.25
Featuring: Girls State Hockey Tournament. Northfield's exceptional run to the X. Recap of the State Gymnastics Meet. Cub Born & Raised Athletes of the Week lead the Raptors girls basketball team.
---
---
Mar 28th
Oops, Sorry no data found