MN Prep Spotlight 4.40 (Air Date: 6/10/18)
Featuring: Four winners are crowned at the State Softball Tournament. How one Lakeville North softball player doesn't let her hearing loss keep her from playing at a high level. Coverage from the State Track and Field Meet. Rochester Lourdes takes the Class A State Tennis Title for the first time in school history. FVP MVP Emma Vogelgesang scored the game winner to send Apple Valley to state. Stillwater softball made a SPLASH advancing to the Class 4A State Title game.
---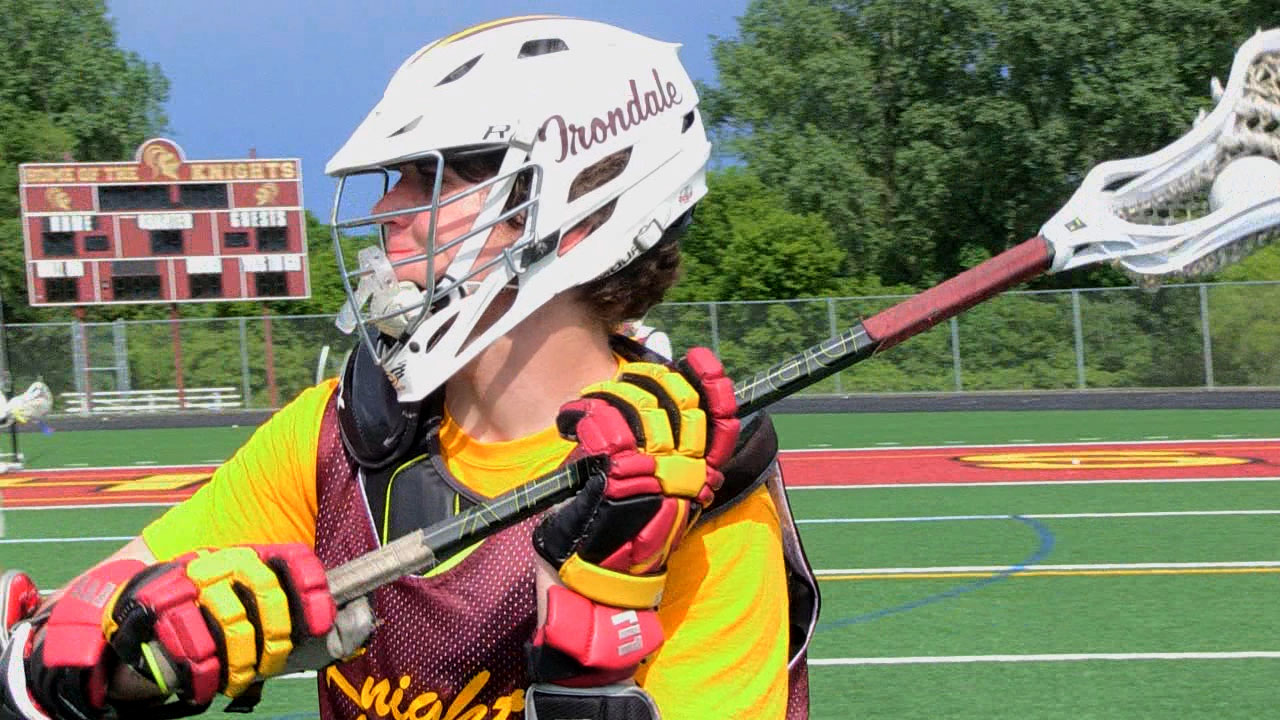 MN Prep Spotlight 4.39 (Air Date: 6/3/18)
Featuring: Find out which softball teams are going to State. Catch up with a former St. Michael Albertville standout who's doing anything but slowing down. Irondale boys lacrosse improved their game drastically over just a couple seasons. FVP MVP Alyssa Montero homered in back-to-back section final games. Lakeville North softball make a SPLASH knocking off #1 seed New Prague and claiming their first section title since 2007.
---
---
Oct 23th
No games scheduled