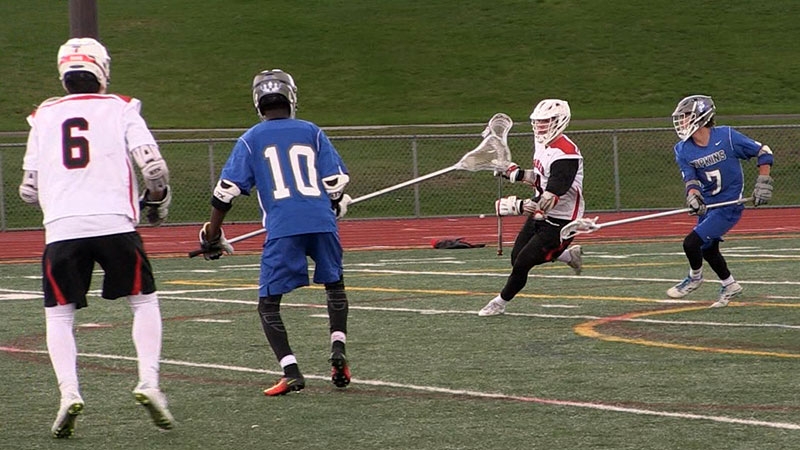 MN Prep Spotlight 3.33
Featuring: The Eden Prairie's girls lacrosse work towards their 3rd straight title. St. Louis Park baseball has one special manager. Plus plenty of lacrosse highlights from around the metro.
---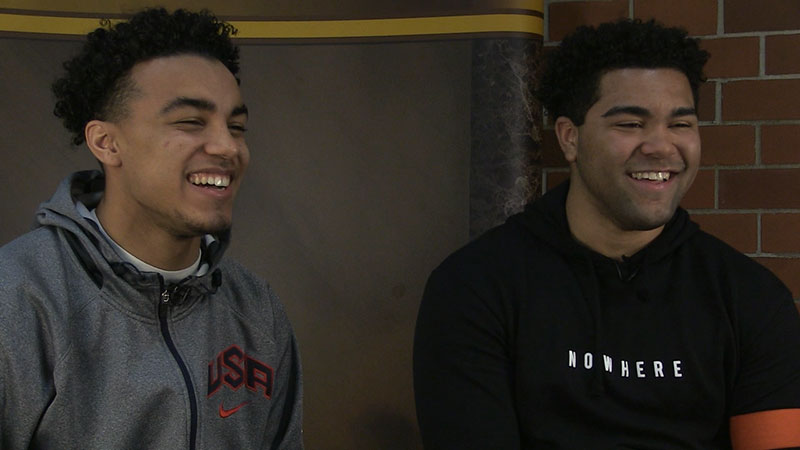 MN Prep Spotlight 3.31
Featuring: A sit down interview with two Apple Valley greats - Tre Jones and Gable Steveson. Minnesota's top hockey talent showcase their skills at the Great 8. A number of Minnesotans represent on the American Women's Deaf Ice Hockey team.
---
---
Apr 26th
Oops, Sorry no data found