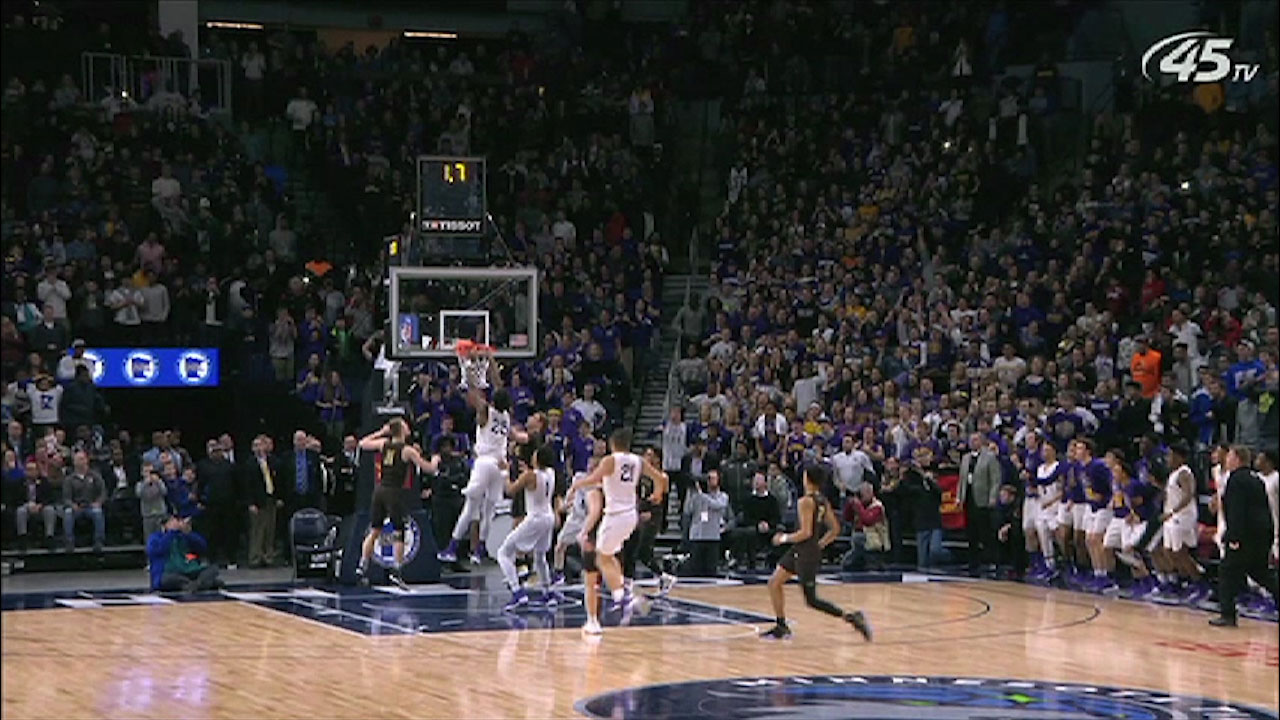 MN Prep Spotlight 4.30 (Air Date: 4/1/18)
Featuring: A recap of great moments from the winter season. The inaugural Minnesota State High School League's Basketball Hall of Fame. With snow still on the ground, how do athletes train for spring sports? Plus at look at the growing interest in high school boys volleyball.
---
MN Prep Spotlight 4.25 (Air Date: 2/25/18)
Featuring: The girls hockey season is over and new champions are crowned. A chat with 1996 Ms. Hockey, Winny Brodt. Boys hockey enters section play. A recap of State Gymnastics and State Dance. More women are getting involved in head coaching positions throughout the state. FVP MVP Blaine Warnert netted a hat trick, 5 points, and the gamer winner in Chaska's win over Eden Prairie. Shakopee wrestling made a SPLASH beating Apple Valley in the section finals.
---
---
Oct 23th
No games scheduled