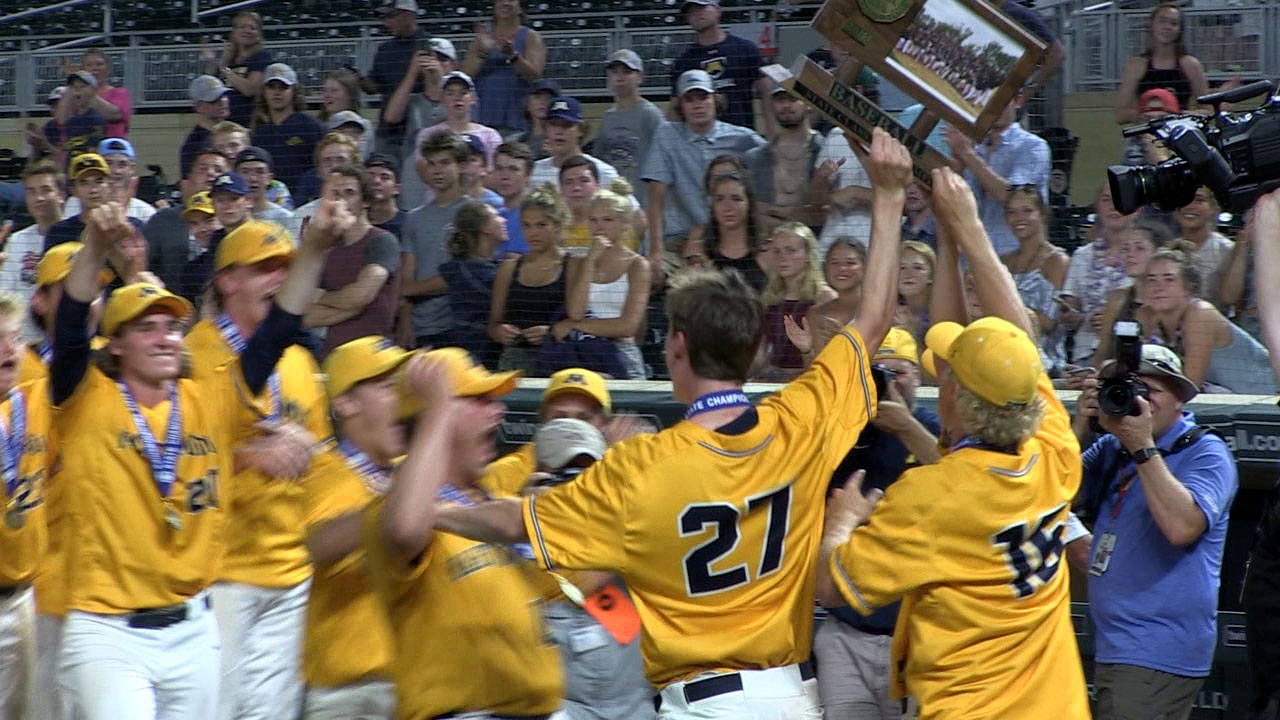 MN Prep Spotlight 4.41 (Air Date: 6/17/18)
Featuring: That's a wrap of the 2017-2018 school year. A recap of the State Baseball and Lacrosse championship games. Plus a hole-in-one at the State Golf Meet. Get to know the seniors on the Lakeville North baseball team. For the first time in 51 years, Hutchinson will have a new Track & Field coach as Leonard Lasley retires. FVP MVP Ty Koehn tossed a three-hit shutout in the section finals but it was his simple act of sportsmanship that made the national news. Rochester Lourdes boys tennis team made a SPLASH winning their first ever State Tennis Title.
---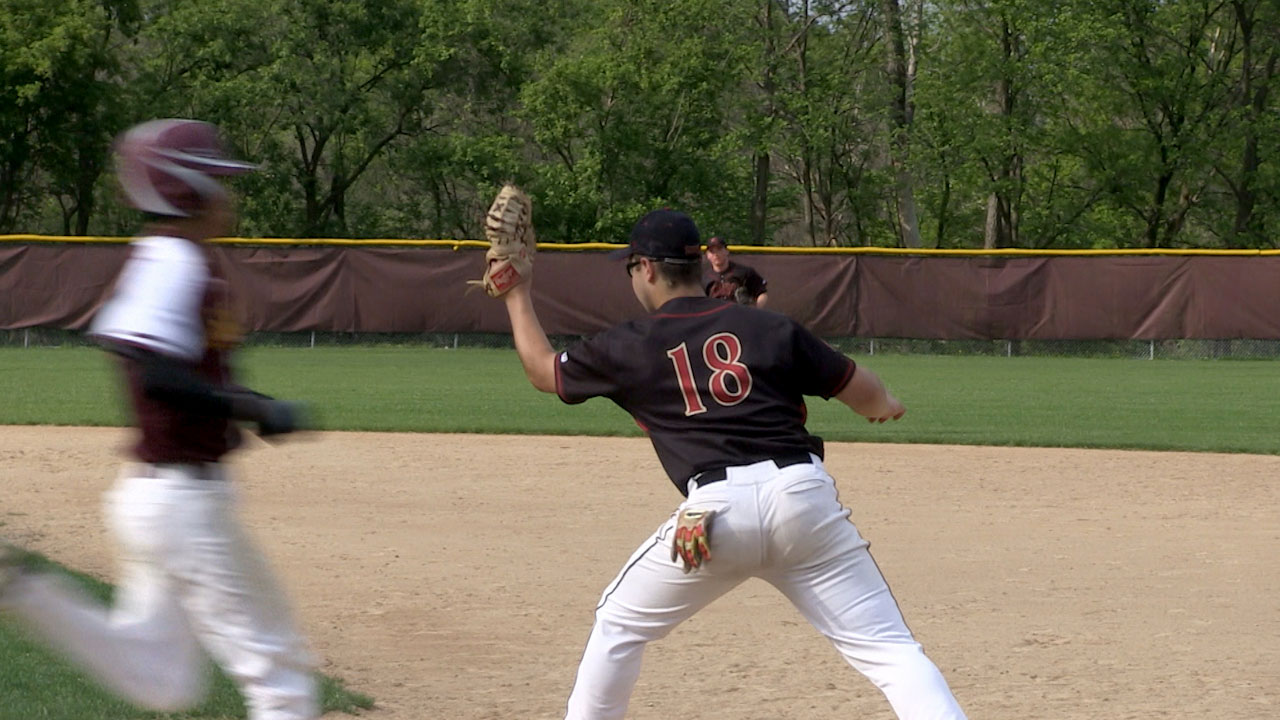 MN Prep Spotlight 4.38 (Air Date: 5/28/18)
Featuring: Team captains at St. Louis Park attend leadership training. The Edina girls golf team has won 11 State Championships and their talent remains the same under a new coach. Graduating adapted softball athletes bid farewell to teammates and coaches. FVP MVP Khallid Hussein ran a season record at the True Team State Track & Field Meet in the 1600 meter race. St. Paul Johnson badminton team made a SPLASH winning their 9th State Title.
---
---
Oct 23th
No games scheduled