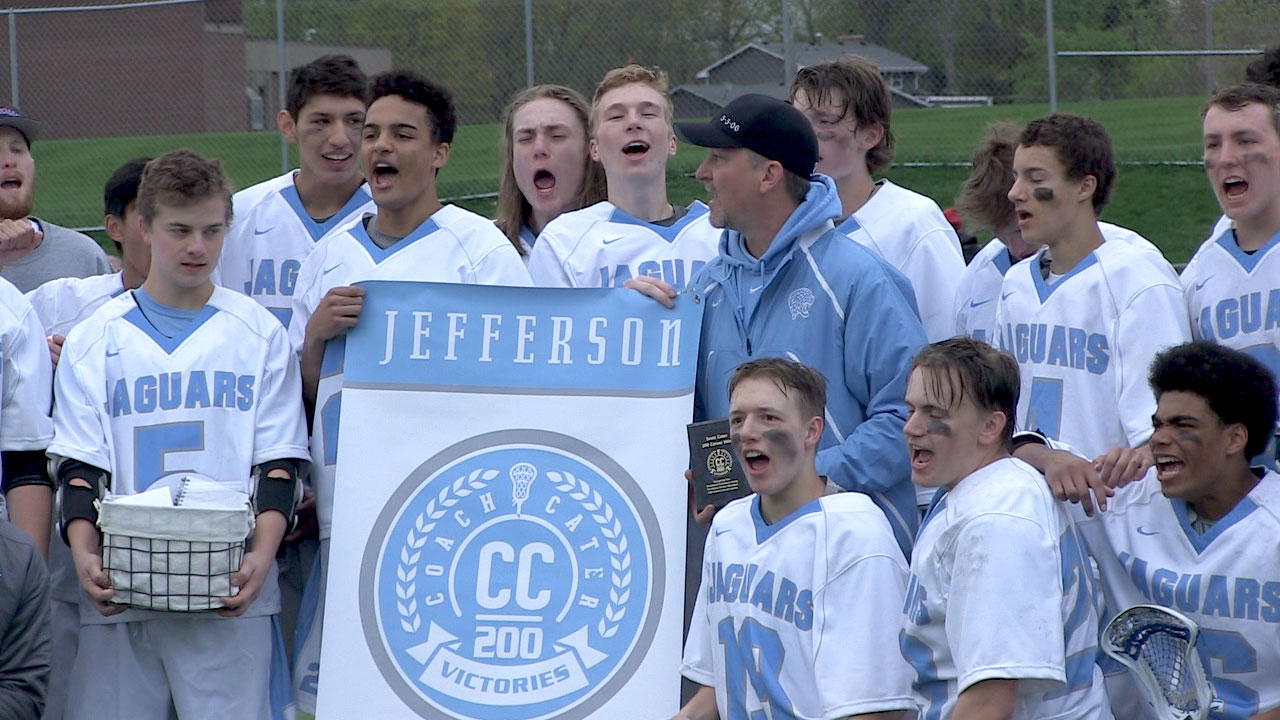 MN Prep Spotlight 4.36 (Air Date: 5/13/18)
Featuring: Mary Pardo says goodbye to her coach of 10 years to play softball for Augustana next year. One of the top golfers in the state, Iyanna Hutchinson, is a team of 1 as intercity golf struggles with numbers. FVP MVP Sarah Hudson of Buffalo. Irondale's boys lacrosse made a SPLASH – at 8-0, they are off to their best start this decade.
---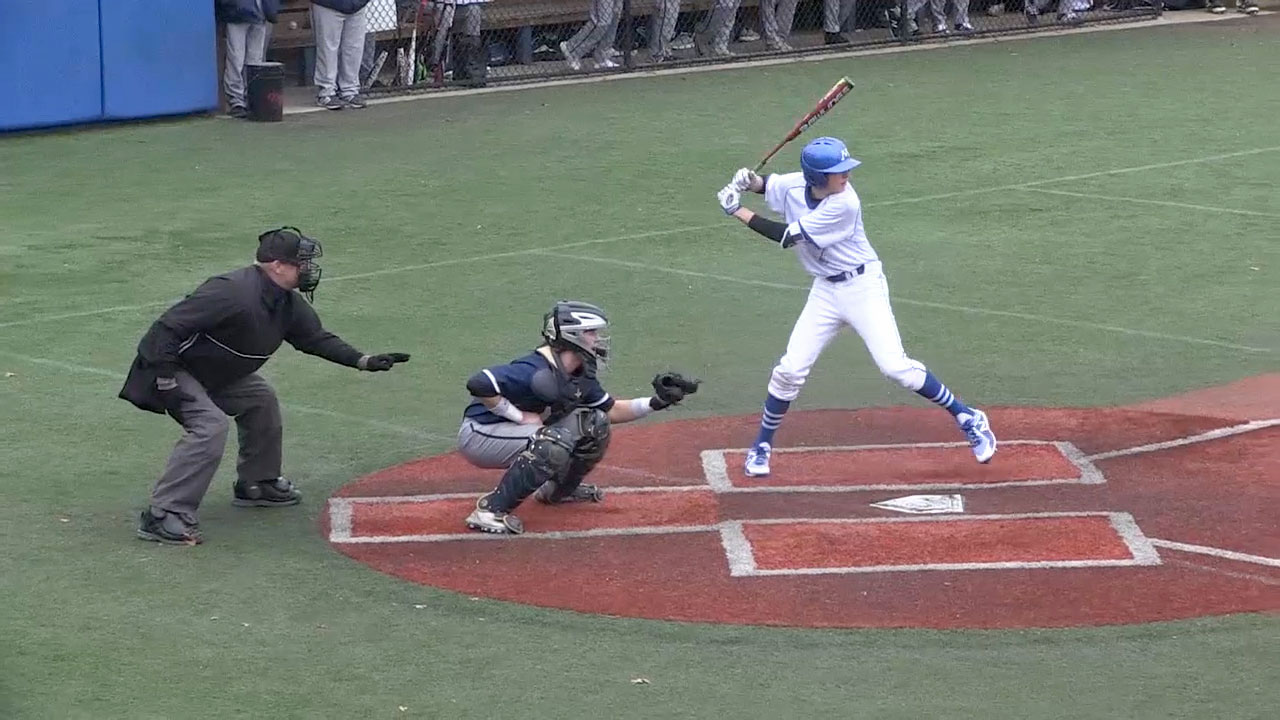 MN Prep Spotlight 4.32 (Air Date 4/15/18)
Featuring: The defending Class 3A State Boys Golf champs are using technology to get ready for the upcoming season. Meet some students learning teamwork, discipline, strategy, and sportsmanship in the world of gaming. Former Gopher and new Lakeville North softball coach, Michael Schultz.
---
---
May 26th
No games scheduled