MN Prep Spotlight 3.36
Featuring: Top showdowns on the softball diamond. Concessions sidelined Cali Shoyat from her favorite sports, but then she found golf. Fridley Tigers lead the state in stolen bases - catch up with Caleb Brandt and Evan Nelsen, the Cub Born & Raised Athletes of the Week.
---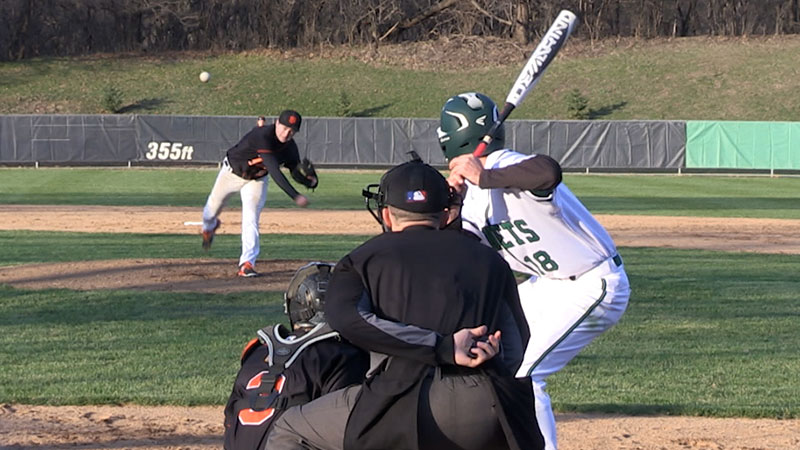 MN Prep Spotlight 3.32
Featuring: The season's first lacrosse highlights. Cub's Born & Raised Athlete of Week, Patrick Roos, has big goals for the track season. Piecing together a golf team with strong support from the community.
---
---
May 30th
Oops, Sorry no data found