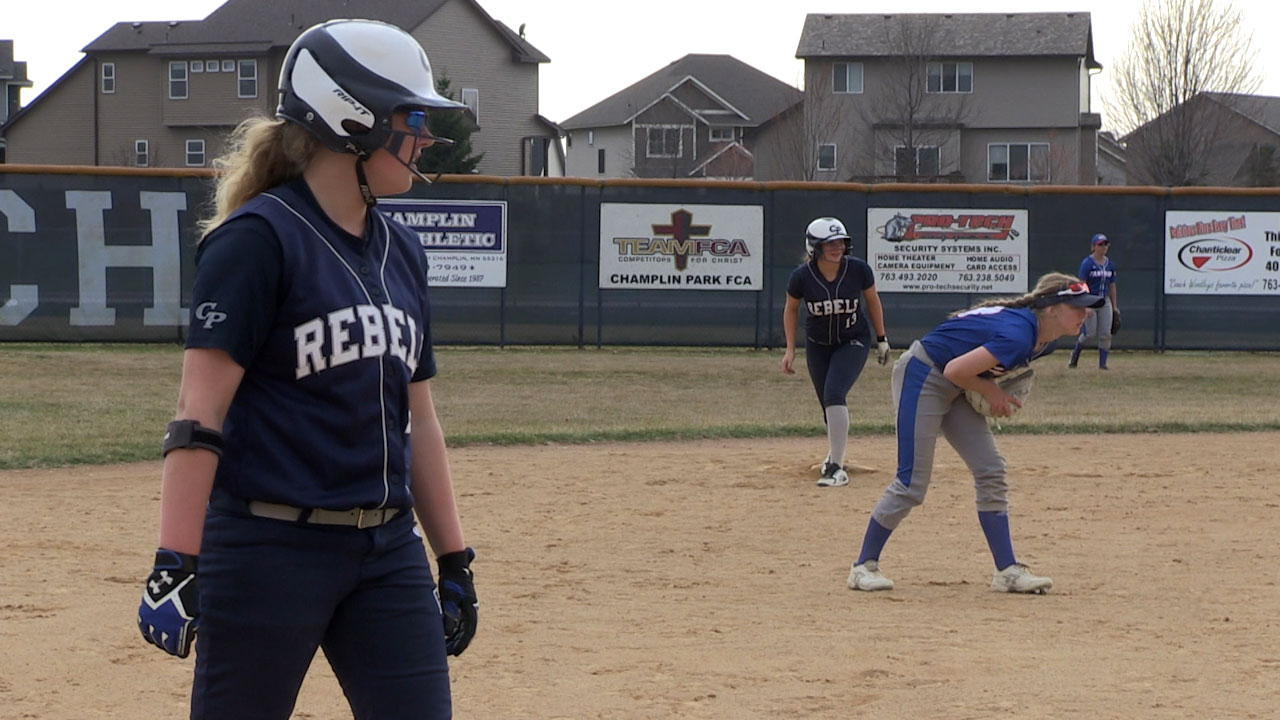 MN Prep Spotlight 4.35 (Air Date: 5/6/18)
Featuring: Minnetonka's 3 Division 1 baseball recruits and team chemistry has made the Skippers one of the best teams in the state. Mckayla Armbruster broke Faribault' s all-time strike-out record. Karin Young missed the girls tennis season, so now she's chipping in on the Eastview boys tennis team. FVP MVP Kailey Ahlstrom tossed a complete game shutout in Prior Lake's win over Farmington. Minnehaha Academy baseball made a SPLASH, outscoring opponents 57-4 this season.
---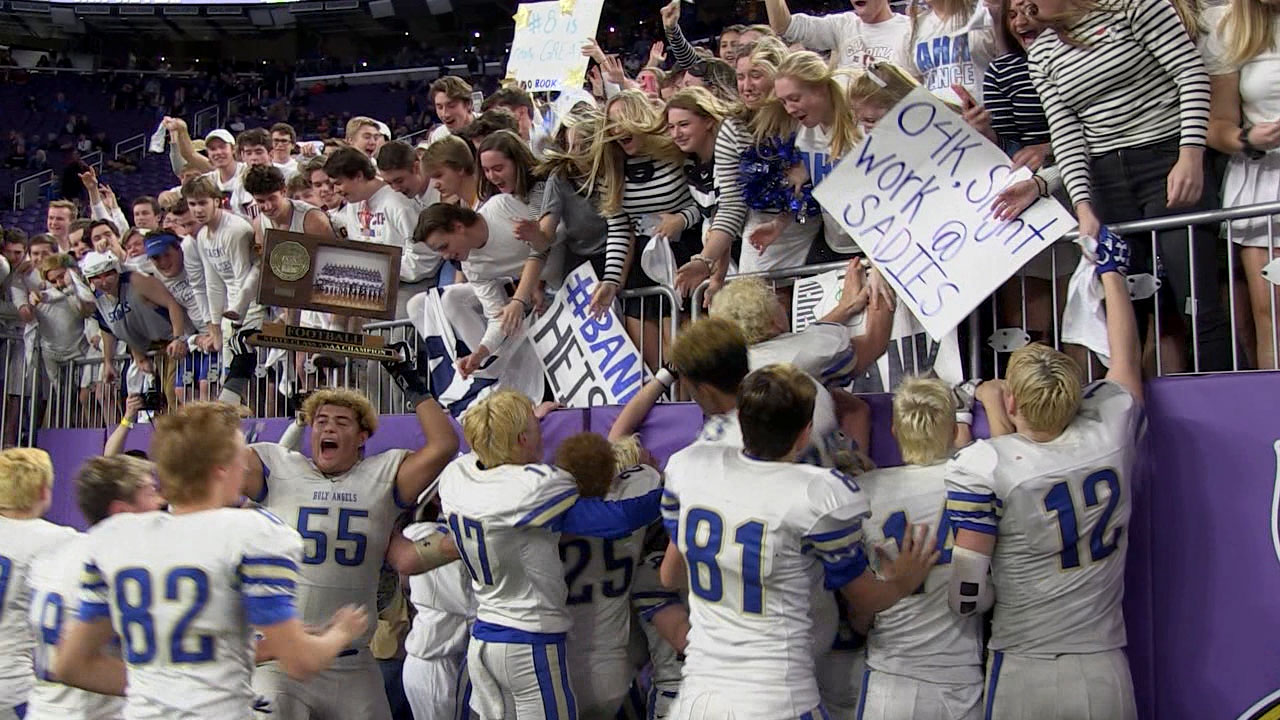 Yearbook 3.01
A complete recap of the 2017 Fall Season. Relive all the championship moments from football to soccer to volleyball and everything in between!
---
---
Aug 14th
No games scheduled