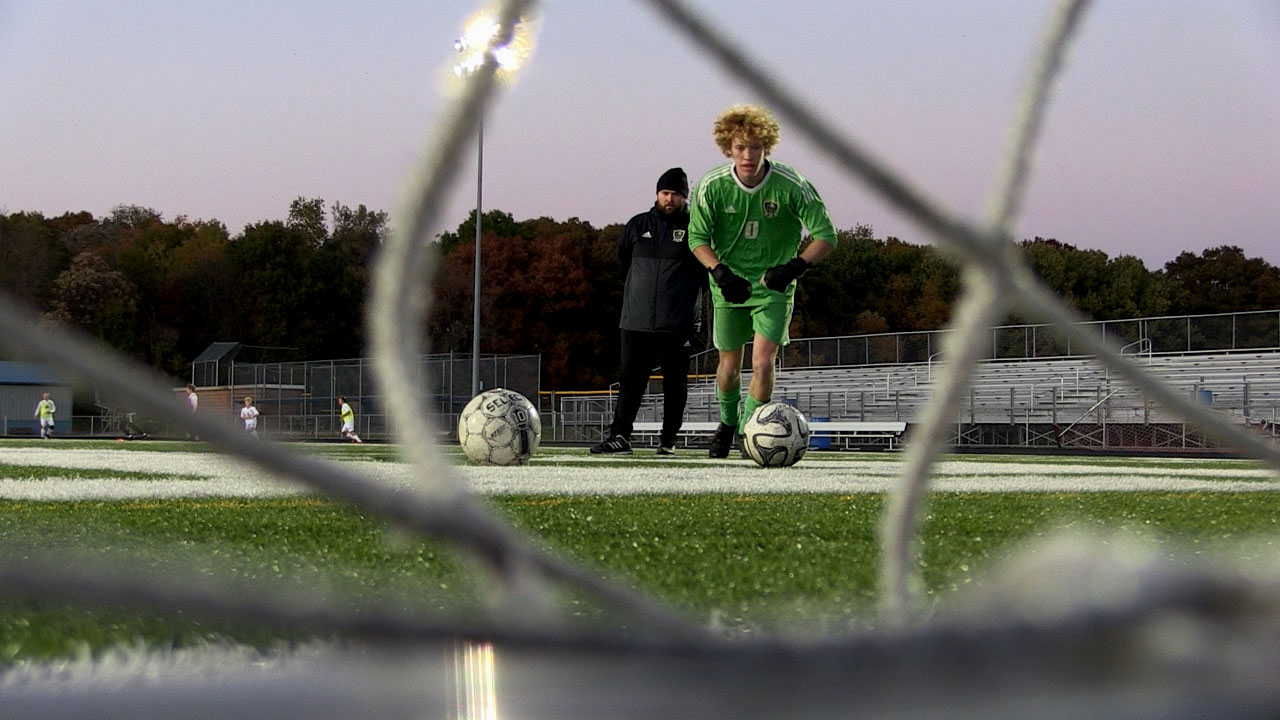 Minnesota Prep Spotlight 5.08 (Air Date: 10/21/18)
Find out who earned a trip to State in soccer and girls tennis. Buffalo's Aidan Bouman is the biggest offensive threat in 6A, leading the state in passing with over 2,600 yards. Plus sit down with a local celebrity who talks into a microphone.
---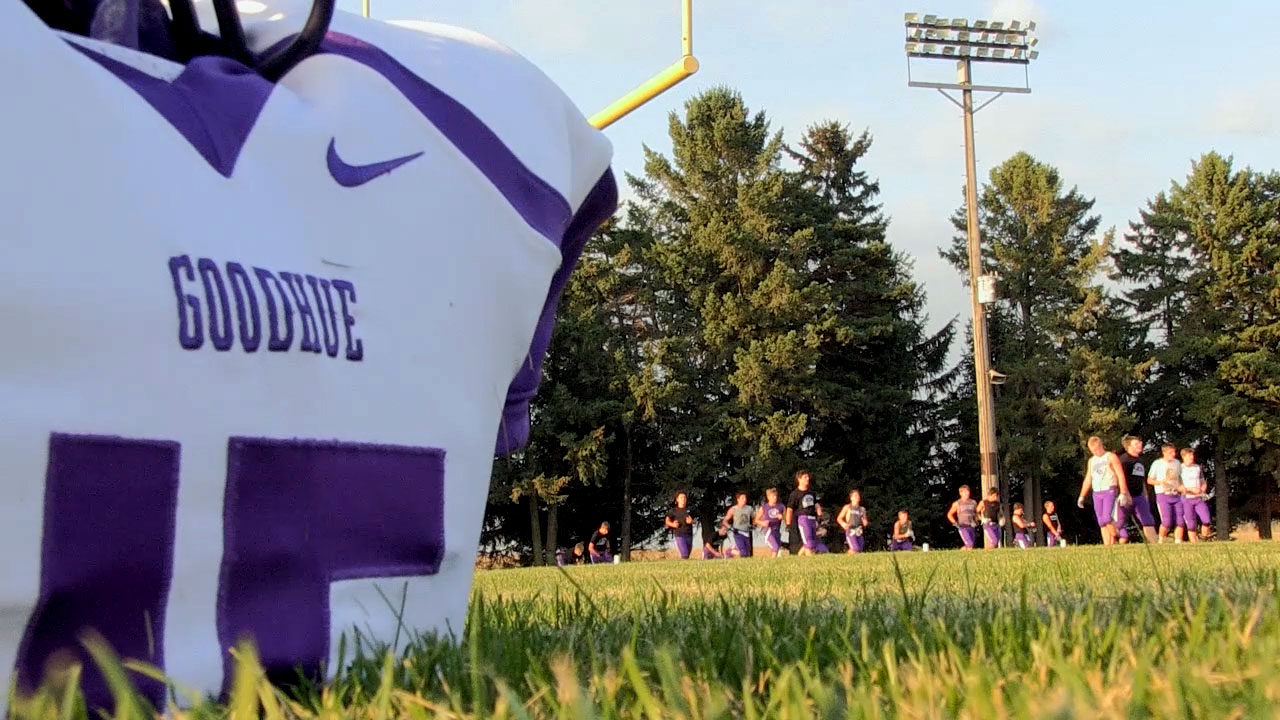 Minnesota Prep Spotlight 5.03 (Air Date: 9/16/18)
A homecoming away from home? Tune in to hear about the road warriors from Kenyon-Wanamingo. Champlin Park's standout quarterback is back on the grid iron after missing his junior year. Could Lakeville South knock off their rivals to the north in volleyball?
---
---
Oct 23th
No games scheduled