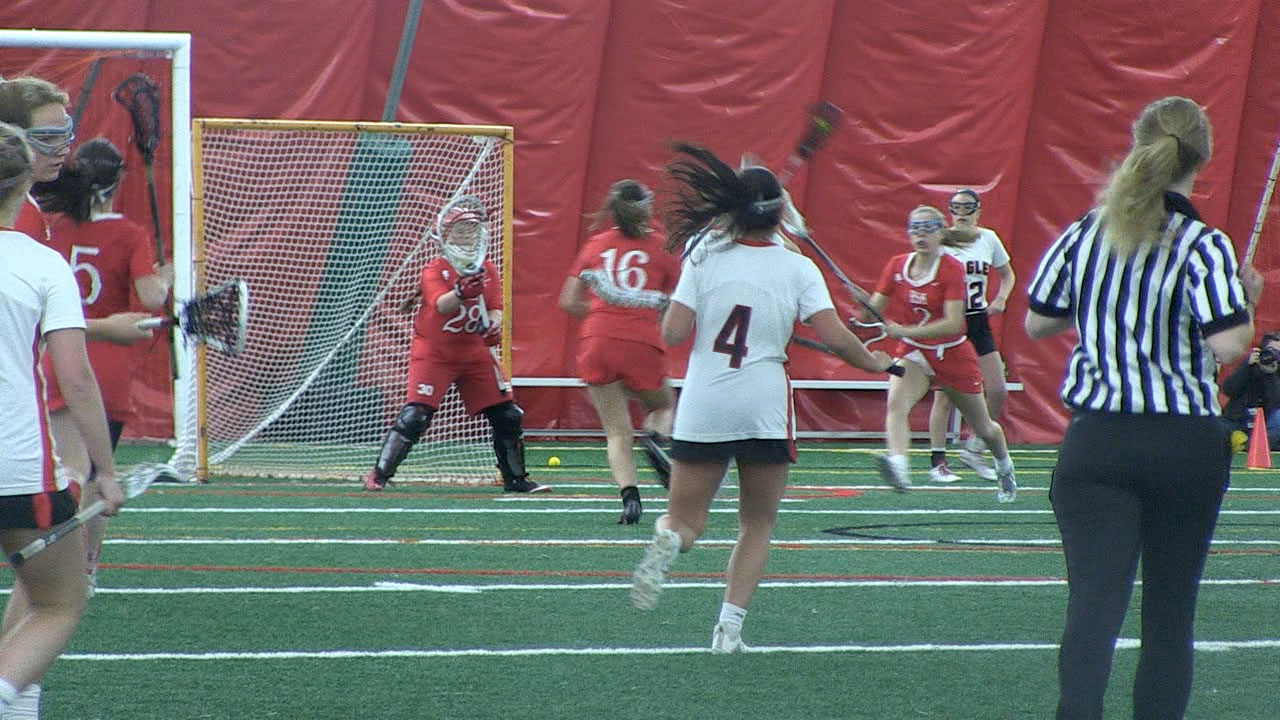 MN Prep Spotlight 4.33 (Air Date: 4/22/18)
Featuring: A change in training and strategy during a snowy start to the spring season. Minnesota leads the nation in participation in prep synchronized swimming. Holy Angels Spencer Sande has a face off win percentage of nearly 90%. FVP MVP Jason Kraus had 12 goals in Holy Angels first two lacrosse games of the season. Prior Lake softball has made a SPLASH this week.
---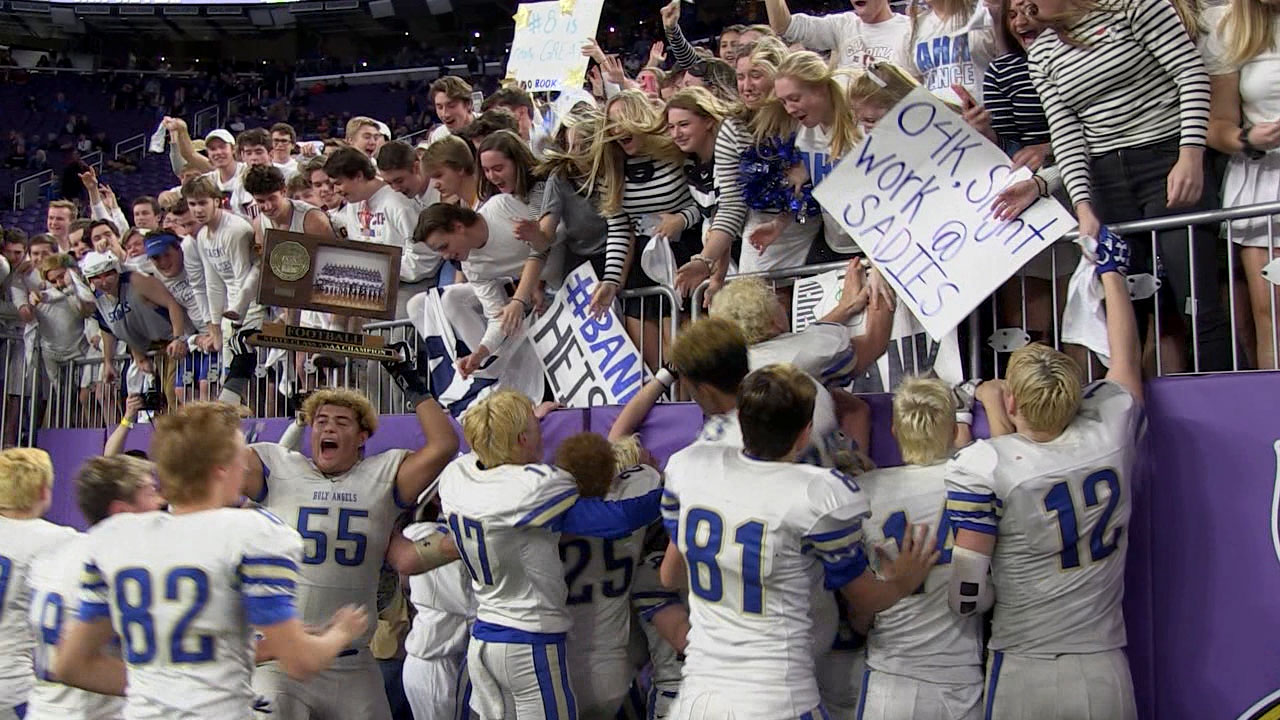 Yearbook 3.01
A complete recap of the 2017 Fall Season. Relive all the championship moments from football to soccer to volleyball and everything in between!
---
---
Oct 23th
No games scheduled