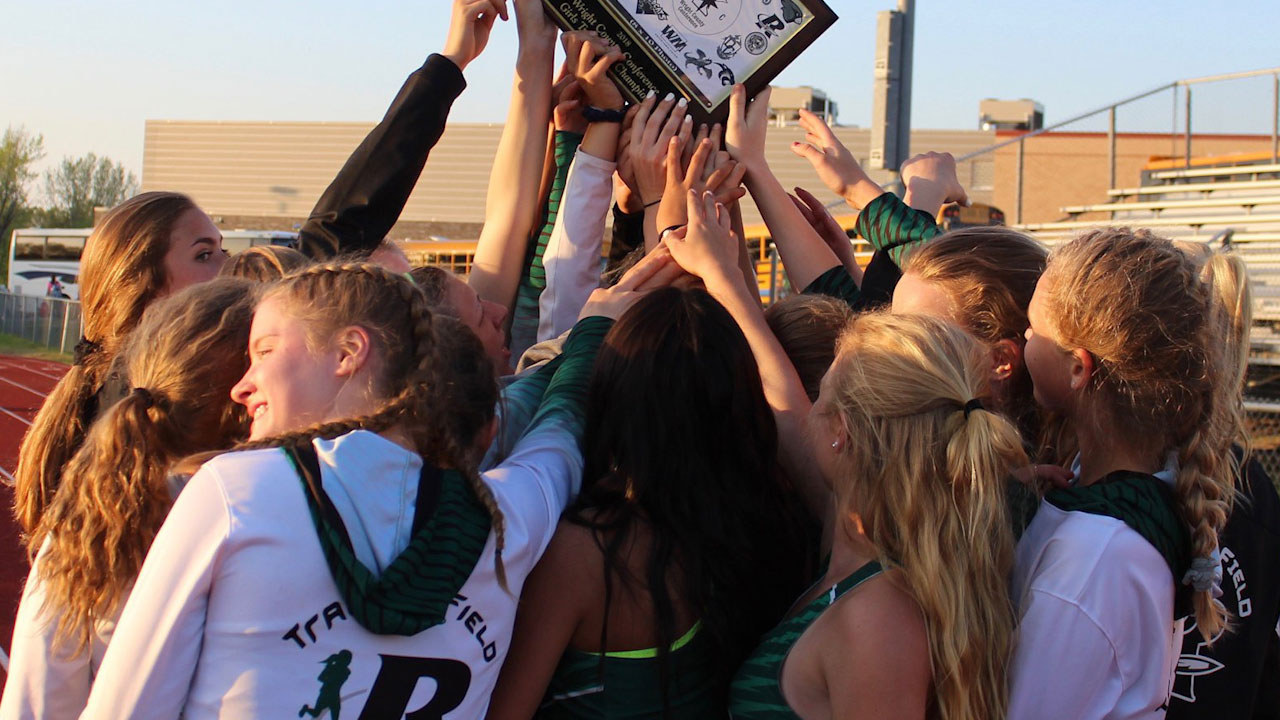 MN Prep Spotlight 4.37 (Air Date: 5/20/18)
Featuring: The Buffalo softball team has some serious power at the plate. One team has been on top of Minnesota badminton for nearly a decade. FVP MVP Nick Juaire is Lakeville North's leadoff hitter. Rockford Track & Field made a SPLASH winning their first ever Wright County Conference Title.
---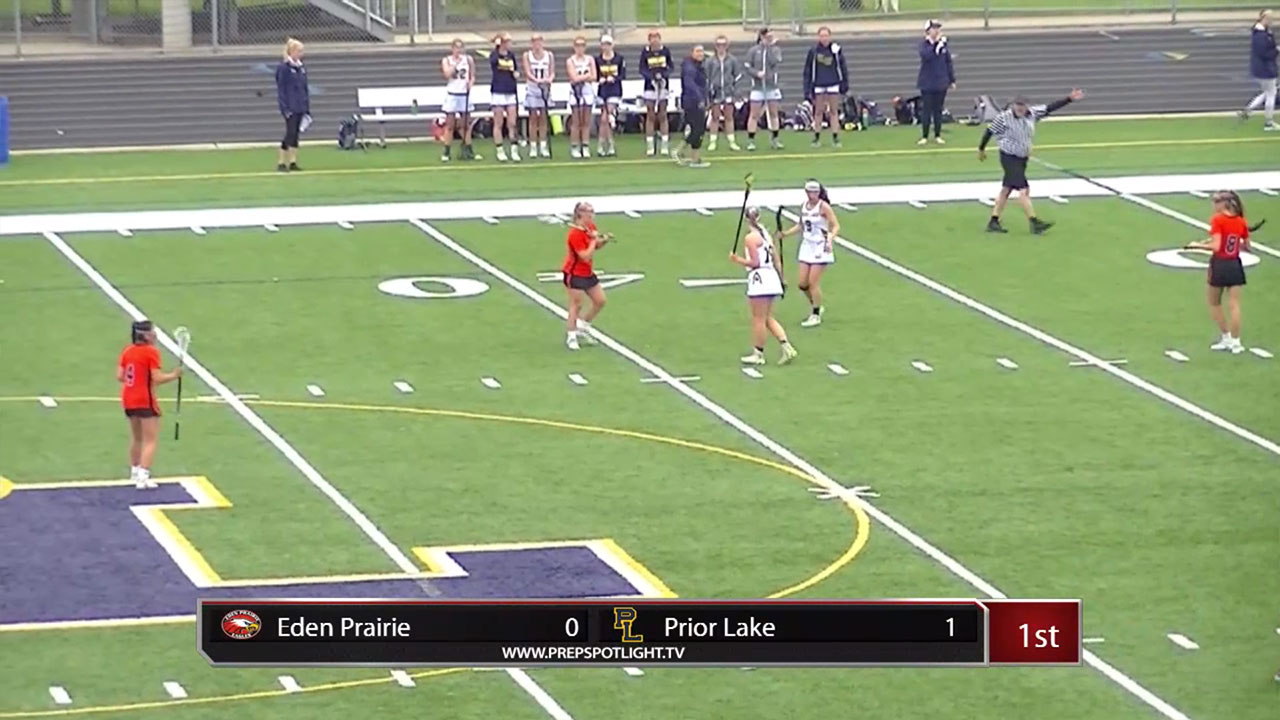 Eden Prairie Vs Prior Lake
05/19/2018 01:00 PM (Girls) Lacrosse
---
Blake Vs Blaine
05/18/2018 07:00 PM (Girls) Lacrosse
---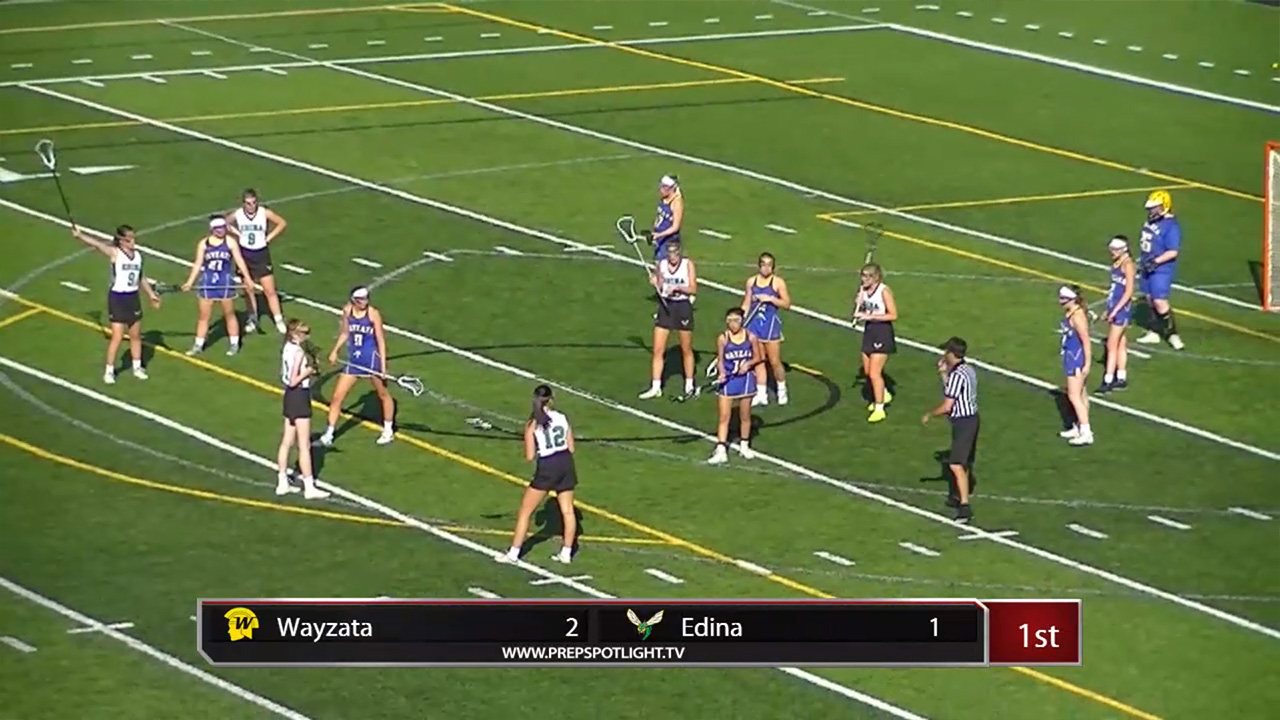 Wayzata Vs Edina
05/15/2018 05:30 PM (Girls) Lacrosse
---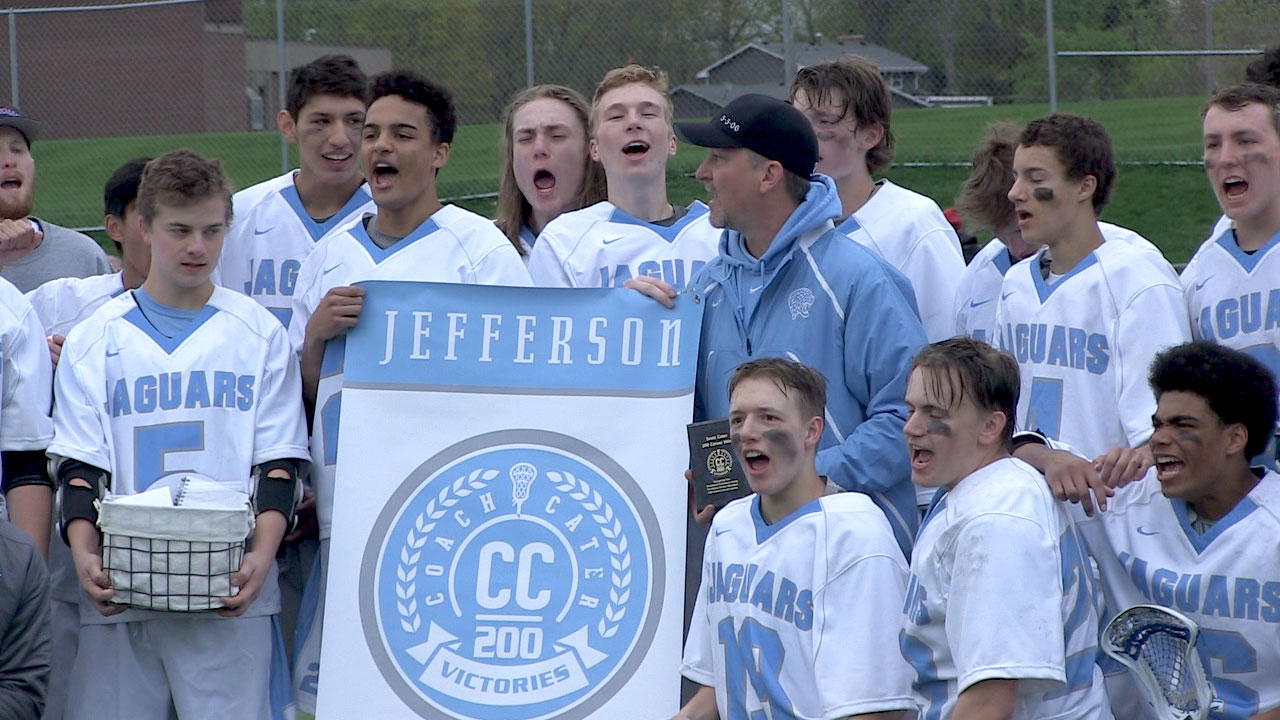 MN Prep Spotlight 4.36 (Air Date: 5/13/18)
Featuring: Mary Pardo says goodbye to her coach of 10 years to play softball for Augustana next year. One of the top golfers in the state, Iyanna Hutchinson, is a team of 1 as intercity golf struggles with numbers. FVP MVP Sarah Hudson of Buffalo. Irondale's boys lacrosse made a SPLASH – at 8-0, they are off to their best start this decade.
---
---
May 26th
No games scheduled