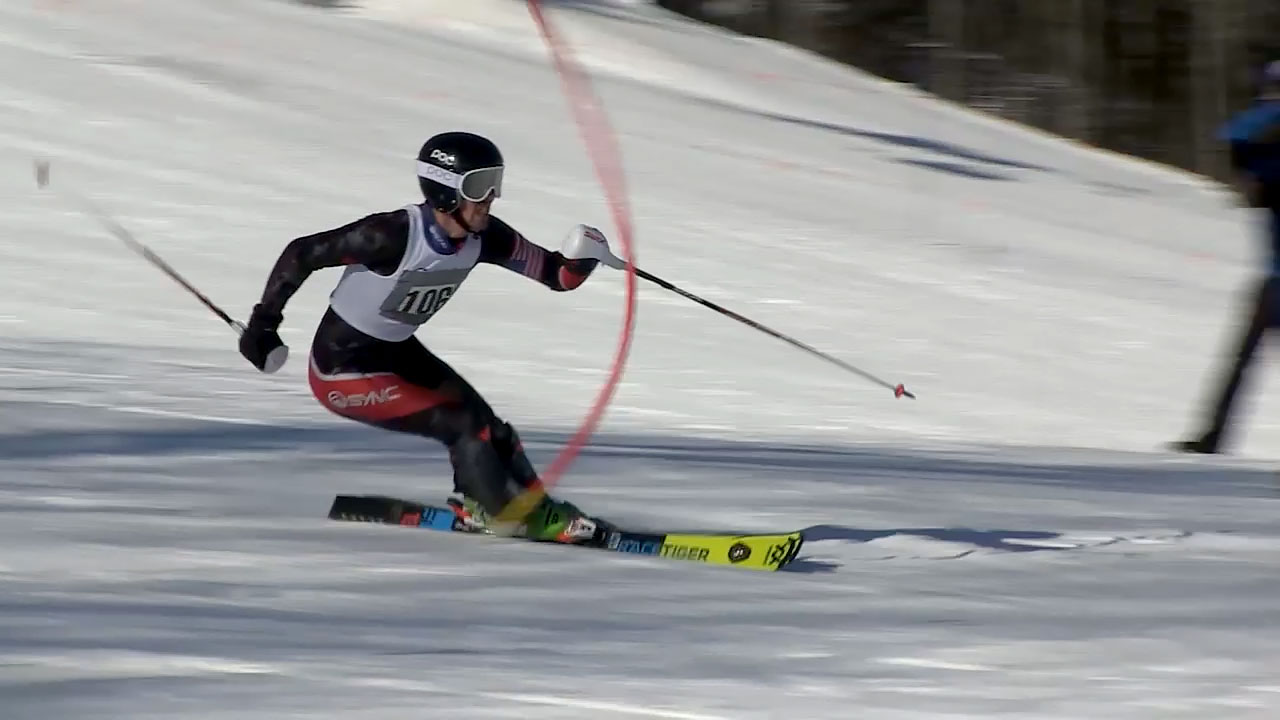 MN Prep Spotlight 4.24 (Air Date: 2/18/18)
Featuring: Recap of the State Alpine and Nordic Ski Tournaments. Section trophies are hoisted in girls hockey. Prior Lake's McKenna Hofschild proves that big things can come in small packages. The Perham boys basketball team made a SPLASH as they remain undefeated. FVP MVP Taylor Heise tallied 7 goals and 2 assists against Austin.
---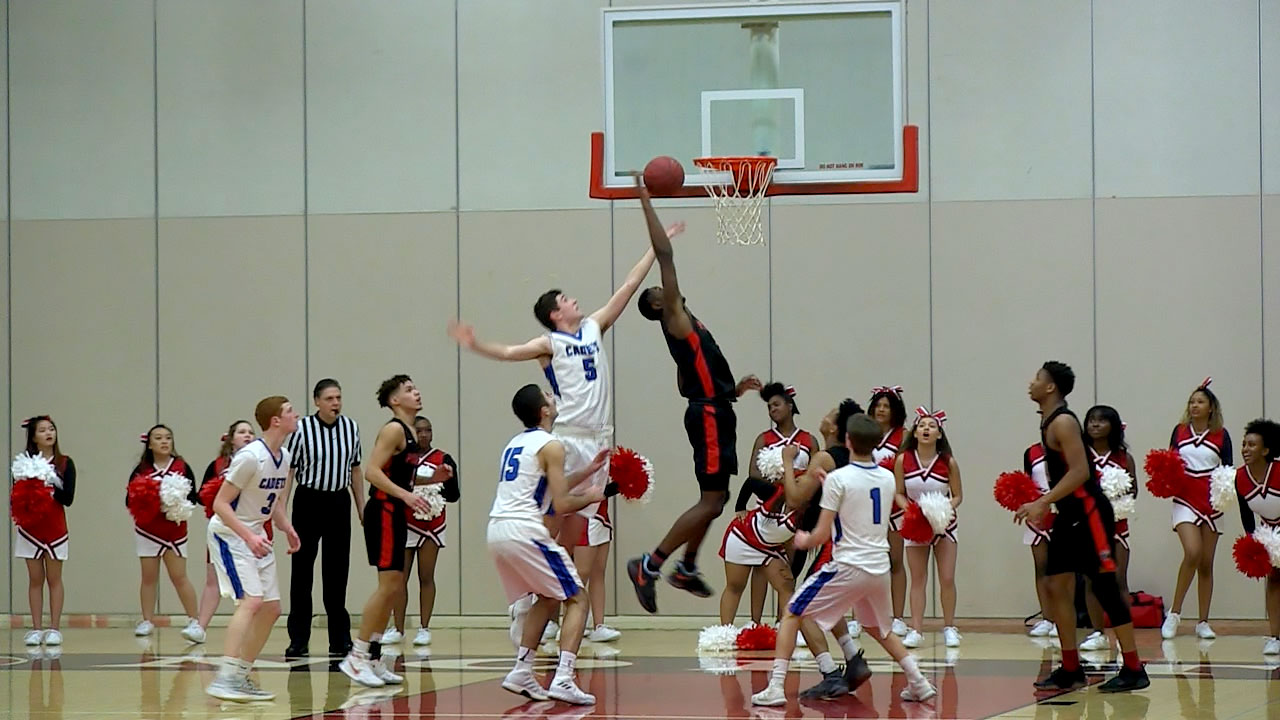 MN Prep Spotlight 4.23 (Air Date: 2/11/18)
Featuring: Dozens of local high school dancers got to shine during Justin Timberlake's Super Bowl halftime show. The undefeated Maple Grove girls hockey team made a SPLASH last week. FVP MVP Odell Wilson is averaging 24 points a game. Blake's Sara McClanahan has had a stellar high school career. A local athlete who got help from family and friends to become an Olympian. Plus plenty of basketball, hockey, and gymnastics highlights.
---
---
Feb 20th
No games scheduled