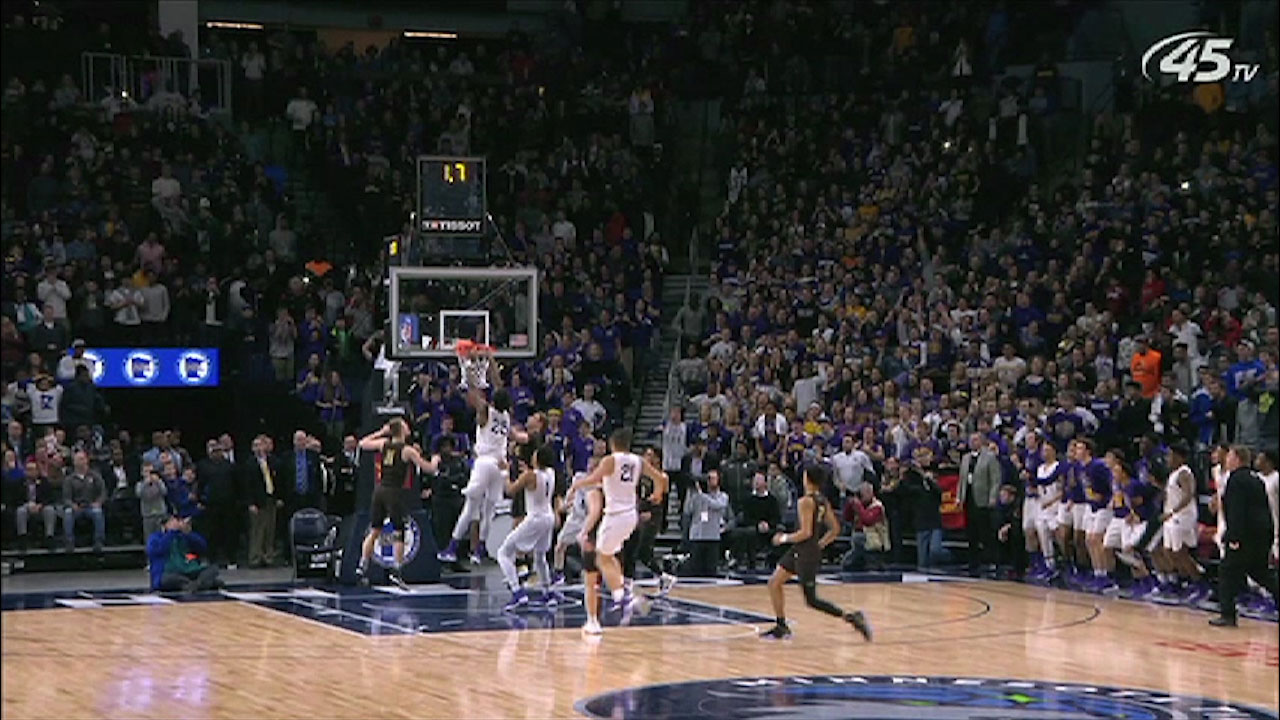 MN Prep Spotlight 4.30 (Air Date: 4/1/18)
Featuring: A recap of great moments from the winter season. The inaugural Minnesota State High School League's Basketball Hall of Fame. With snow still on the ground, how do athletes train for spring sports? Plus at look at the growing interest in high school boys volleyball.
---
MN Prep Spotlight 4.29 (Air Date: 3/25/18)
Featuring: The winter season wraps up with the Boys Basketball State Tournament. Delano's Calvin Wishart achieved one of the most memorably careers in Tiger history. One Columbia Heights junior has put in the extra work to overcome a loss and achieve his dream. A look at some of the crazy and unique handshakes that take place during player introductions. FVP MVP Kristi Fett averaged a double double in Lyle-Pacelli's 3 State Tournament wins. Three teams made a SPLASH winning their first ever State titles in girls basketball – Robbinsdale Cooper, Sauk Centre, and Lyle-Pacelli.
---
---
Oct 23th
No games scheduled