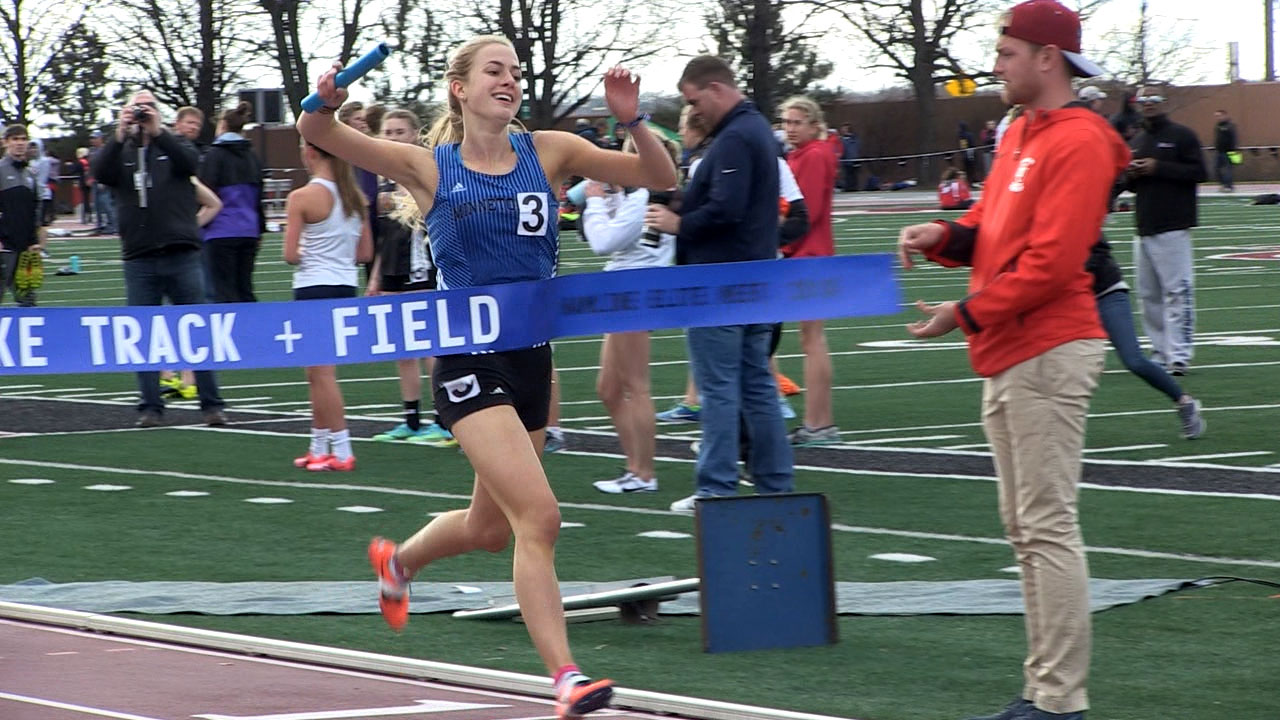 MN Prep Spotlight 4.34 (Air Date: 4/29/18)
Featuring: The sacrifices coaching legends make to maintain a level of longevity. A Maple Grove runner determined to compete again after having a stroke. FVP MVP Beau Babs of Elk River had a historic night tying a MSHSL record. Forest Lake softball made a SPLASH going 5-0 so far this season.
---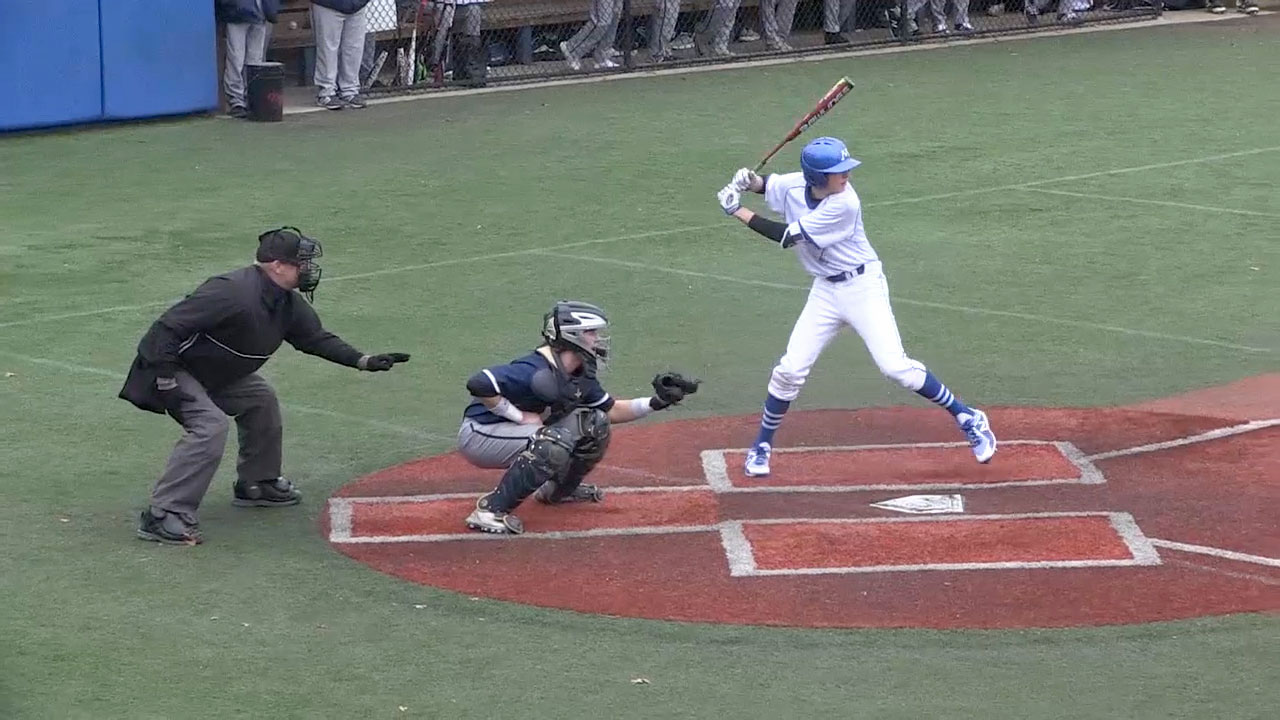 MN Prep Spotlight 4.32 (Air Date 4/15/18)
Featuring: The defending Class 3A State Boys Golf champs are using technology to get ready for the upcoming season. Meet some students learning teamwork, discipline, strategy, and sportsmanship in the world of gaming. Former Gopher and new Lakeville North softball coach, Michael Schultz.
---
---
Oct 23th
No games scheduled