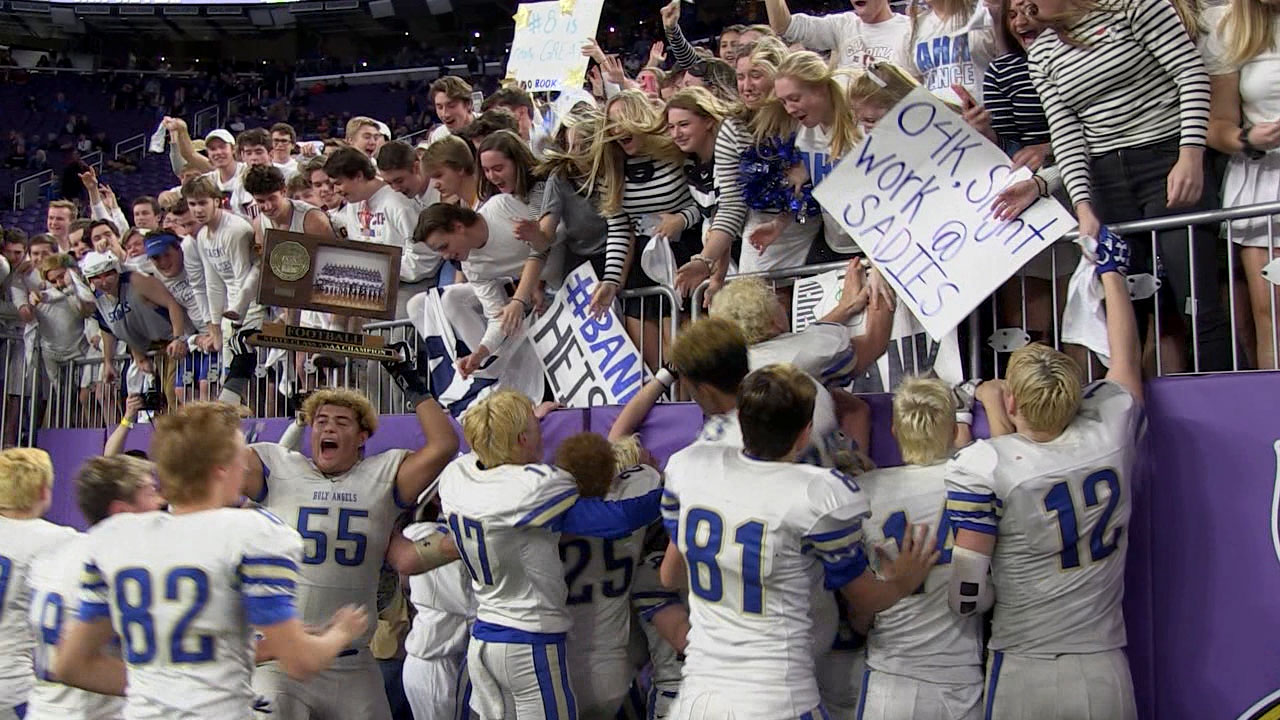 Yearbook 3.01
A complete recap of the 2017 Fall Season. Relive all the championship moments from football to soccer to volleyball and everything in between!
---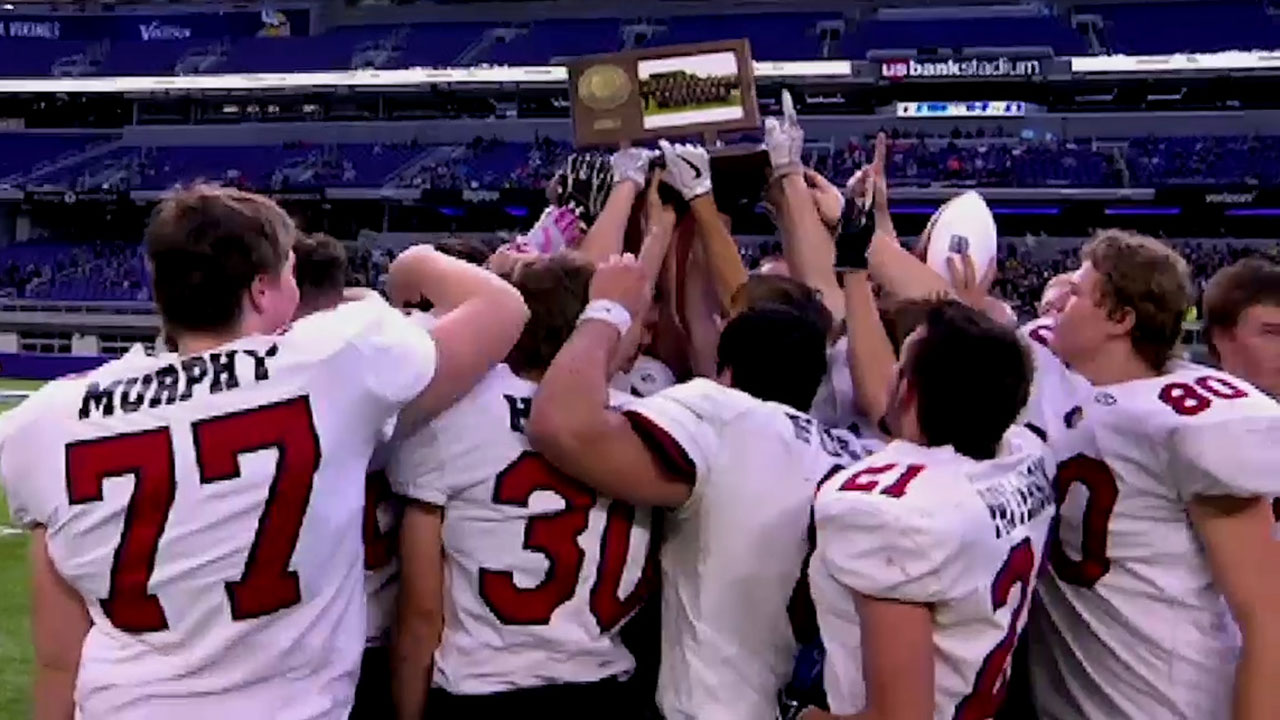 MN Prep Spotlight 4.13 (Air Date: 11/26/17)
Featuring: A complete recap of the Prep Bowl. Adapted sports provide life-long memories and lessons for the athletes who compete. Plus early hockey action and a look at the boys basketball season.
---
---
Aug 14th
No games scheduled