MN Prep Spotlight 4.25 (Air Date: 2/25/18)
Featuring: The girls hockey season is over and new champions are crowned. A chat with 1996 Ms. Hockey, Winny Brodt. Boys hockey enters section play. A recap of State Gymnastics and State Dance. More women are getting involved in head coaching positions throughout the state. FVP MVP Blaine Warnert netted a hat trick, 5 points, and the gamer winner in Chaska's win over Eden Prairie. Shakopee wrestling made a SPLASH beating Apple Valley in the section finals.
---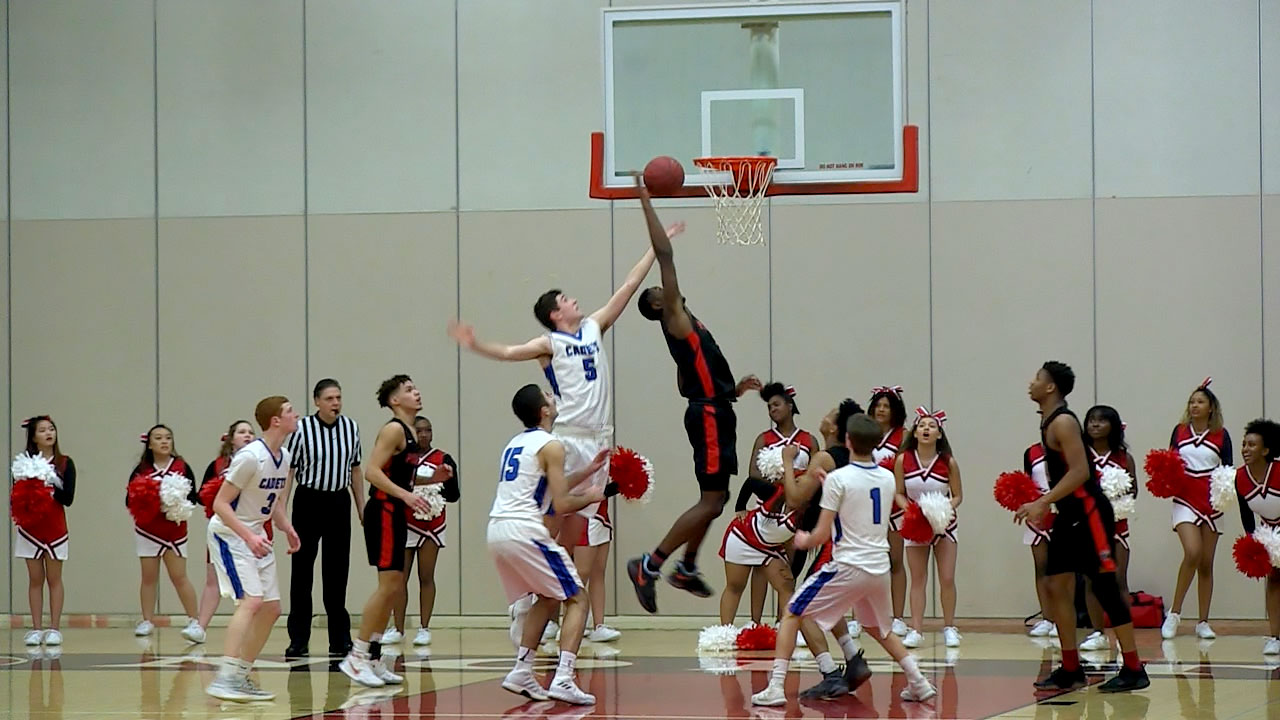 MN Prep Spotlight 4.23 (Air Date: 2/11/18)
Featuring: Dozens of local high school dancers got to shine during Justin Timberlake's Super Bowl halftime show. The undefeated Maple Grove girls hockey team made a SPLASH last week. FVP MVP Odell Wilson is averaging 24 points a game. Blake's Sara McClanahan has had a stellar high school career. A local athlete who got help from family and friends to become an Olympian. Plus plenty of basketball, hockey, and gymnastics highlights.
---
---
Oct 23th
No games scheduled