MN Prep Spotlight 4.01 (Air Date: 9/3/17)
Featuring: Football and soccer highlights from the first week of the fall season. Catch up with Grace Ping who is back in Minnesota for the start of the Cross County season. A look back at the State Clay Target competition.
---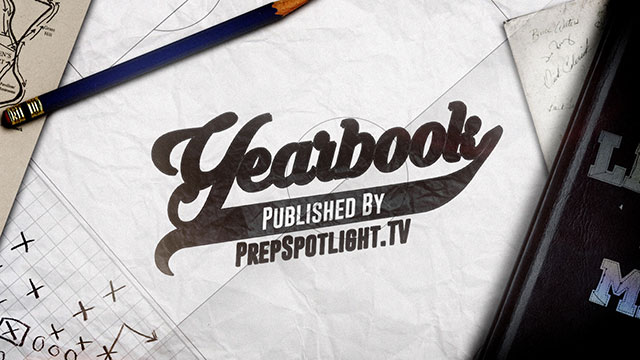 Yearbook 2.01
A comprehensive fall recap. Relive the State Championships and take a look at the athletes and coaches who make Minnesota prep sports special.
---
---
Sep 26th
Oops, Sorry no data found