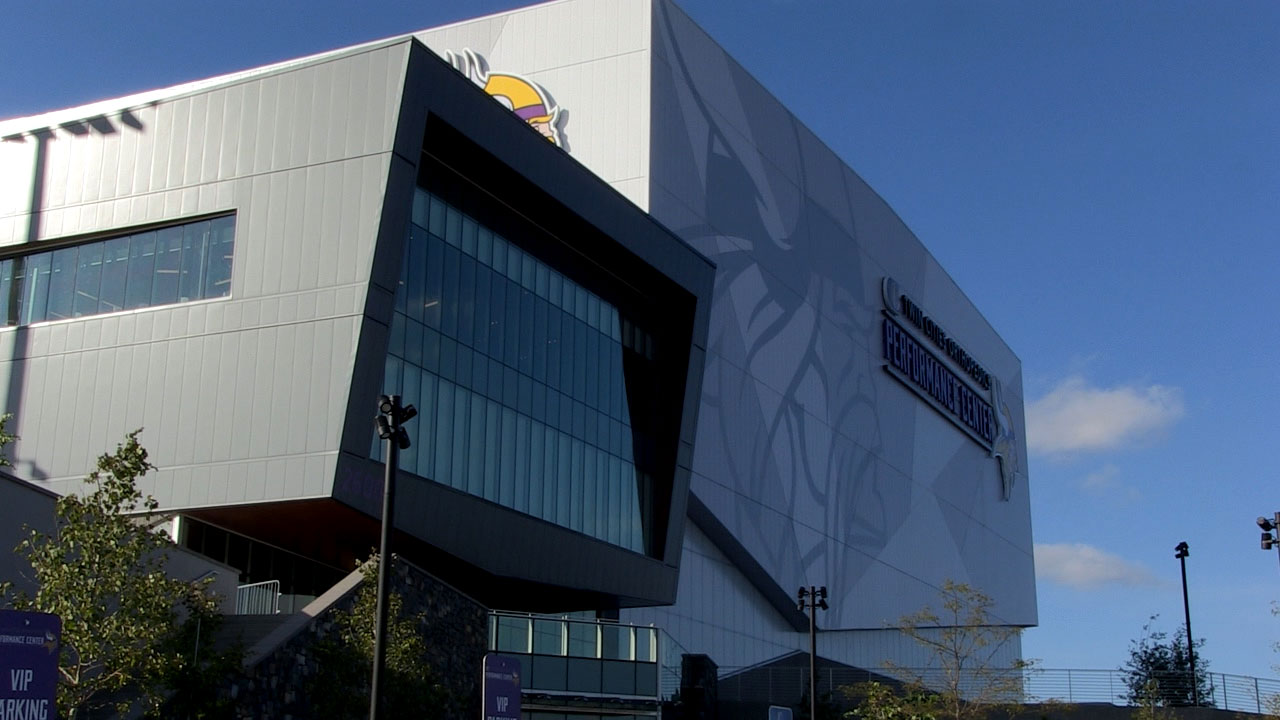 Minnesota Prep Spotlight 5.07 (Air Date: 10/14/18)
Minnesota Vikings Executive VP of Public Affairs talks sharing the new practice facility with the community. The Blaine Bengals are one of the only unbeaten teams in 6A football. Minnesota is home to one of the largest volleyball populations in the country. Find out how modern technology has transformed keeping track of time for every cross country runner.
---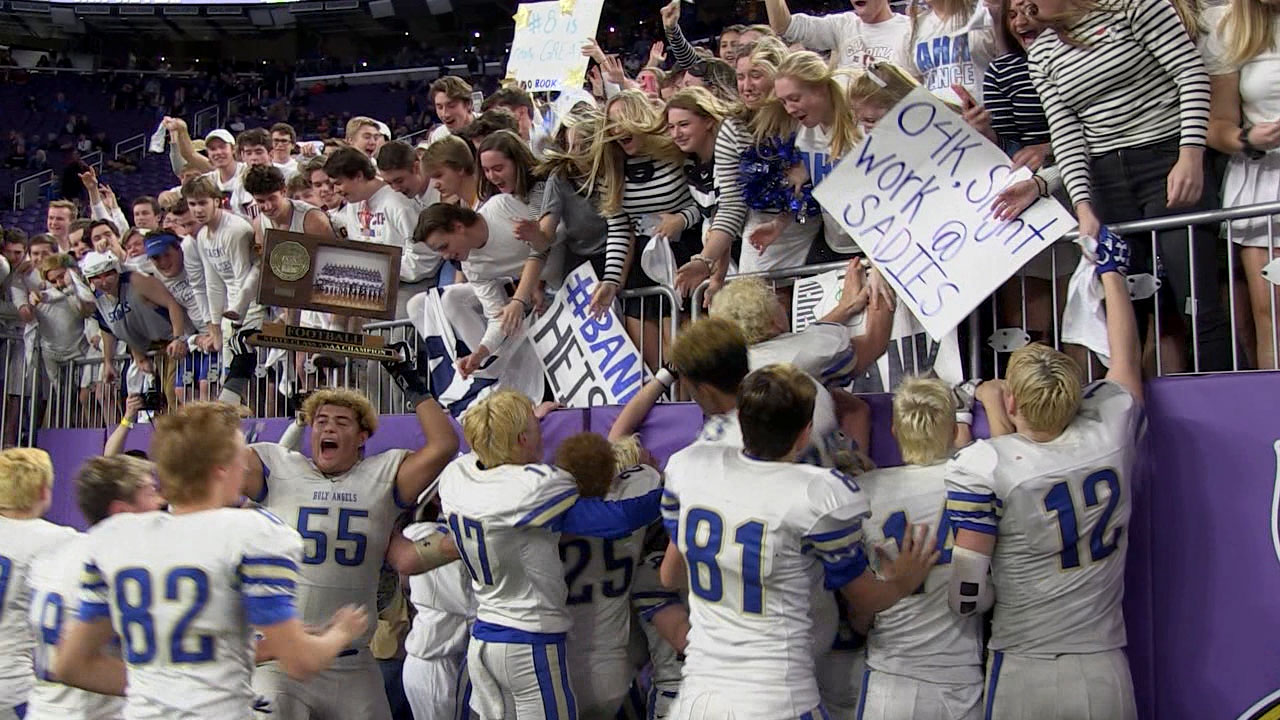 Yearbook 3.01
A complete recap of the 2017 Fall Season. Relive all the championship moments from football to soccer to volleyball and everything in between!
---
---
Oct 23th
No games scheduled