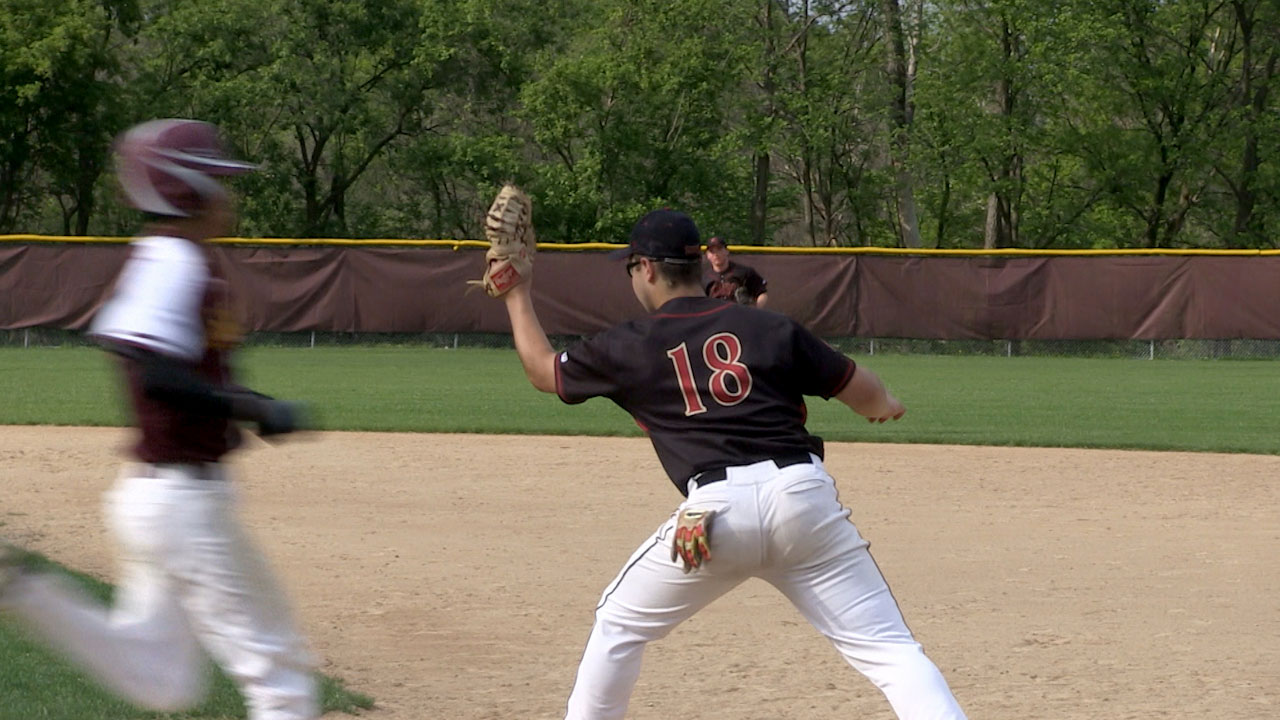 MN Prep Spotlight 4.38 (Air Date: 5/28/18)
Featuring: Team captains at St. Louis Park attend leadership training. The Edina girls golf team has won 11 State Championships and their talent remains the same under a new coach. Graduating adapted softball athletes bid farewell to teammates and coaches. FVP MVP Khallid Hussein ran a season record at the True Team State Track & Field Meet in the 1600 meter race. St. Paul Johnson badminton team made a SPLASH winning their 9th State Title.
---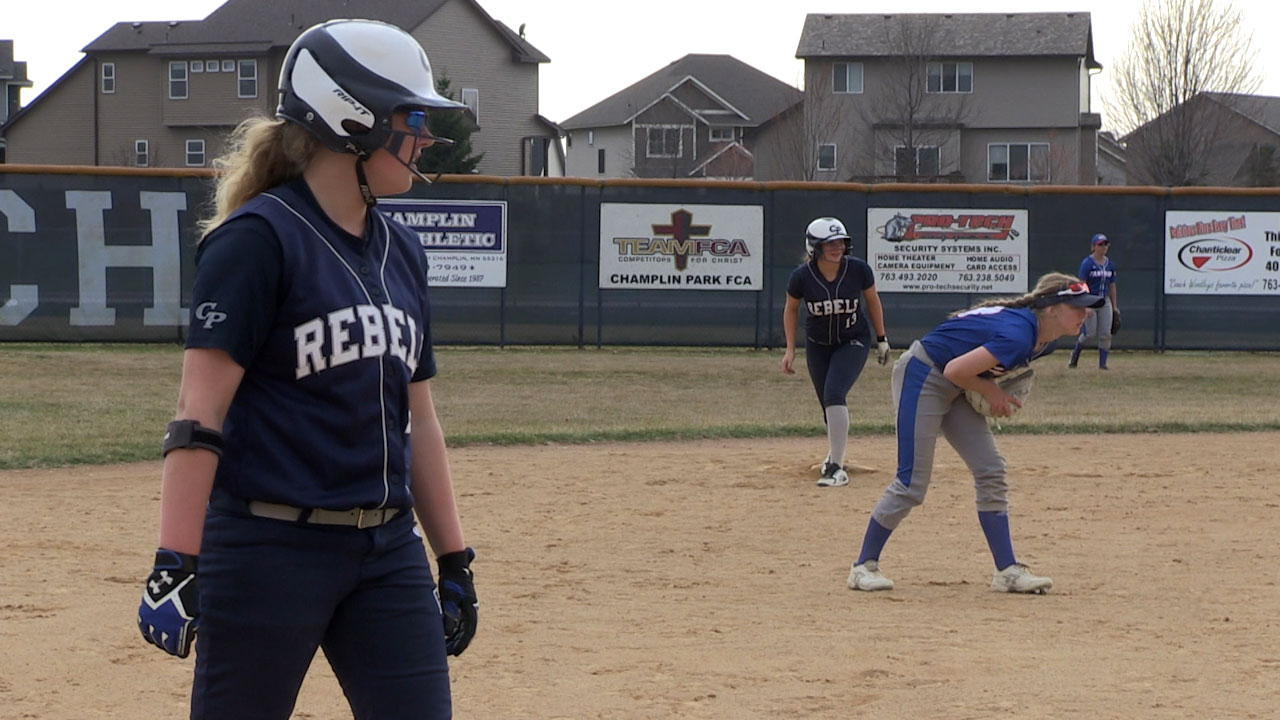 MN Prep Spotlight 4.35 (Air Date: 5/6/18)
Featuring: Minnetonka's 3 Division 1 baseball recruits and team chemistry has made the Skippers one of the best teams in the state. Mckayla Armbruster broke Faribault' s all-time strike-out record. Karin Young missed the girls tennis season, so now she's chipping in on the Eastview boys tennis team. FVP MVP Kailey Ahlstrom tossed a complete game shutout in Prior Lake's win over Farmington. Minnehaha Academy baseball made a SPLASH, outscoring opponents 57-4 this season.
---
---
Oct 23th
No games scheduled