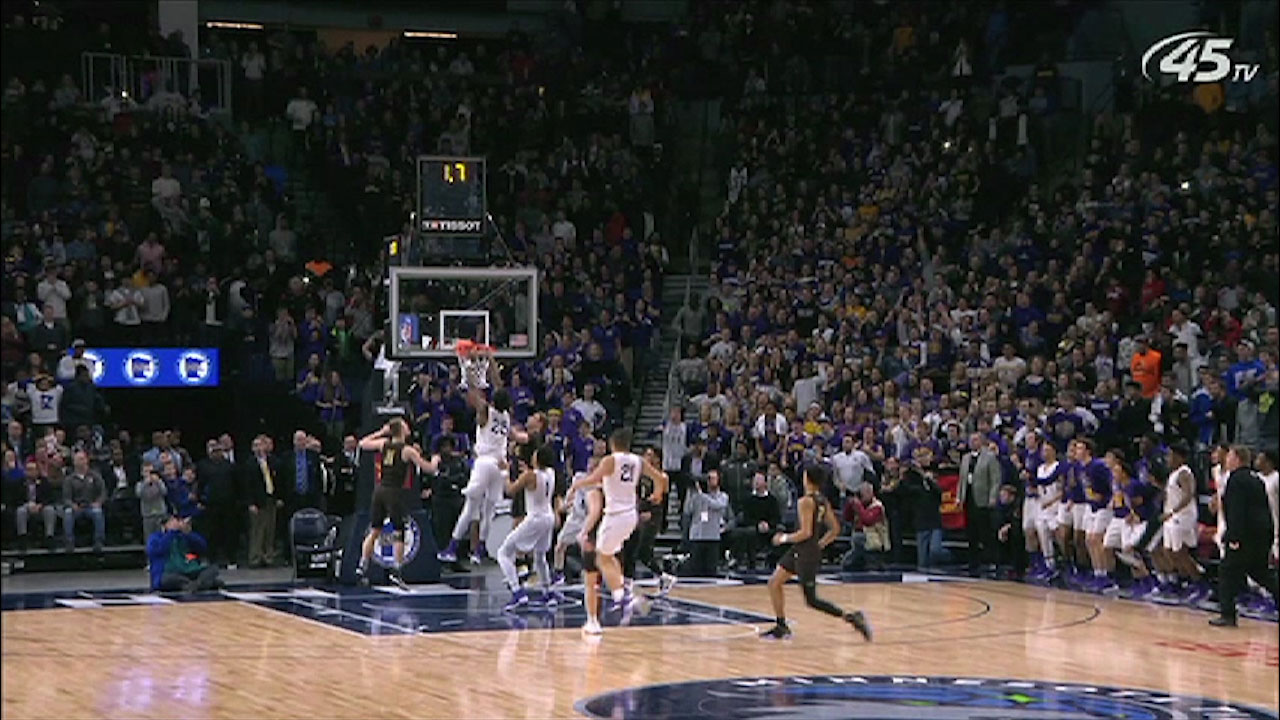 MN Prep Spotlight 4.30 (Air Date: 4/1/18)
Featuring: A recap of great moments from the winter season. The inaugural Minnesota State High School League's Basketball Hall of Fame. With snow still on the ground, how do athletes train for spring sports? Plus at look at the growing interest in high school boys volleyball.
---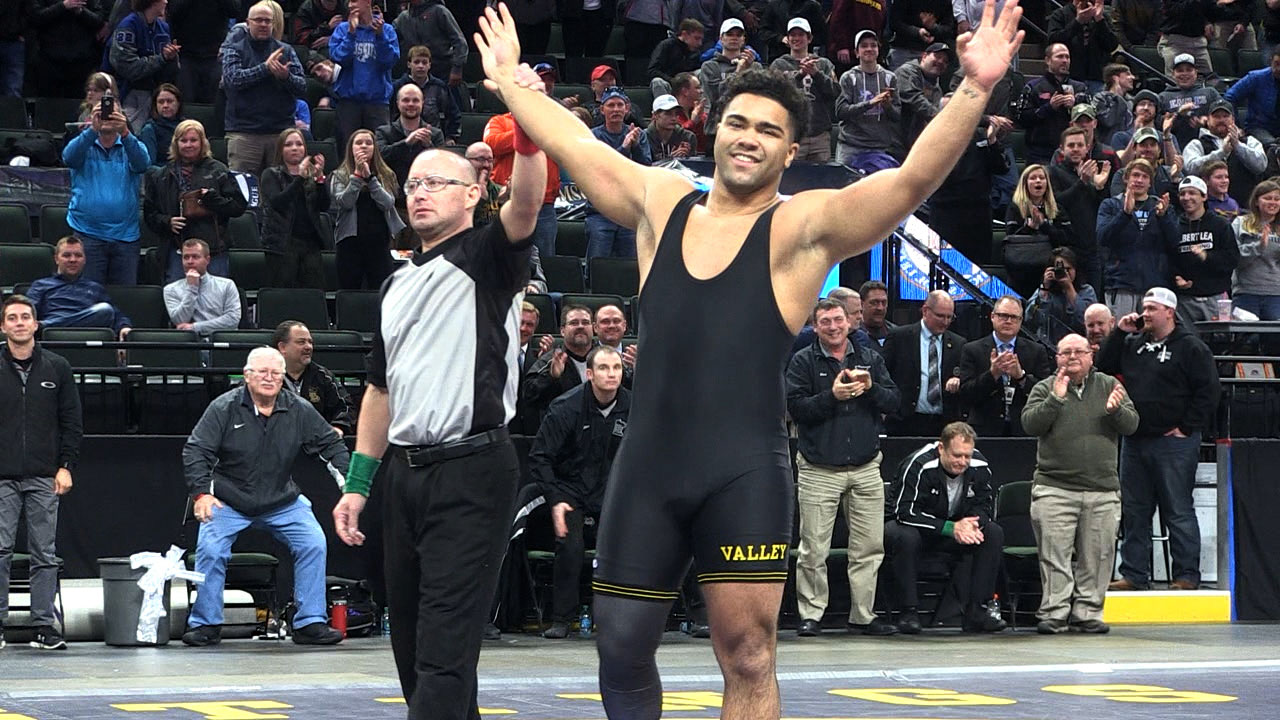 MN Prep Spotlight 4.26 (Air Date: 3/4/18)
Featuring: A complete recap of the State Wrestling Tournament as well as Boys State Swimming and Diving. Section final play in boys hockey heats up. An emotional senior night at Maple Grove. FVP MVP Sadie Lindsay scored the game winning goal in overtime to give Breck the Class A State Title. The Stillwater gymnastics team made a SPLASH as they won their first ever State Title.
---
---
Oct 23th
No games scheduled