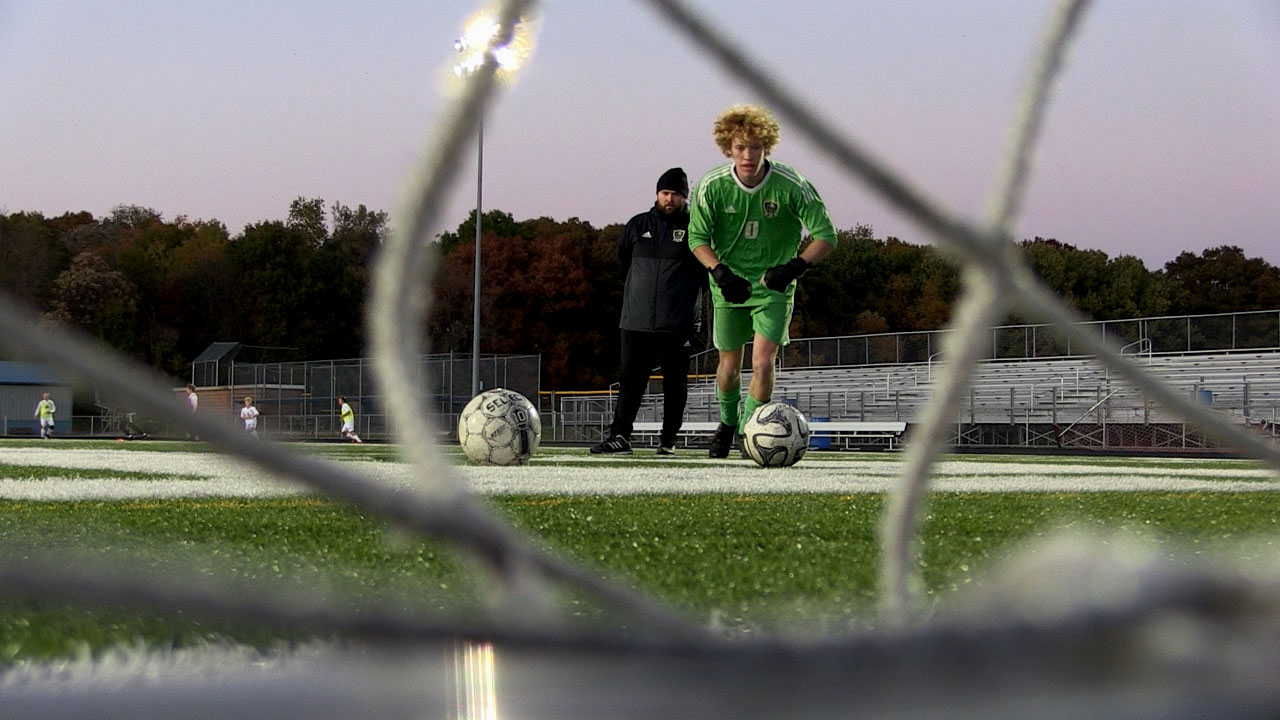 Minnesota Prep Spotlight 5.08 (Air Date: 10/21/18)
Find out who earned a trip to State in soccer and girls tennis. Buffalo's Aidan Bouman is the biggest offensive threat in 6A, leading the state in passing with over 2,600 yards. Plus sit down with a local celebrity who talks into a microphone.
---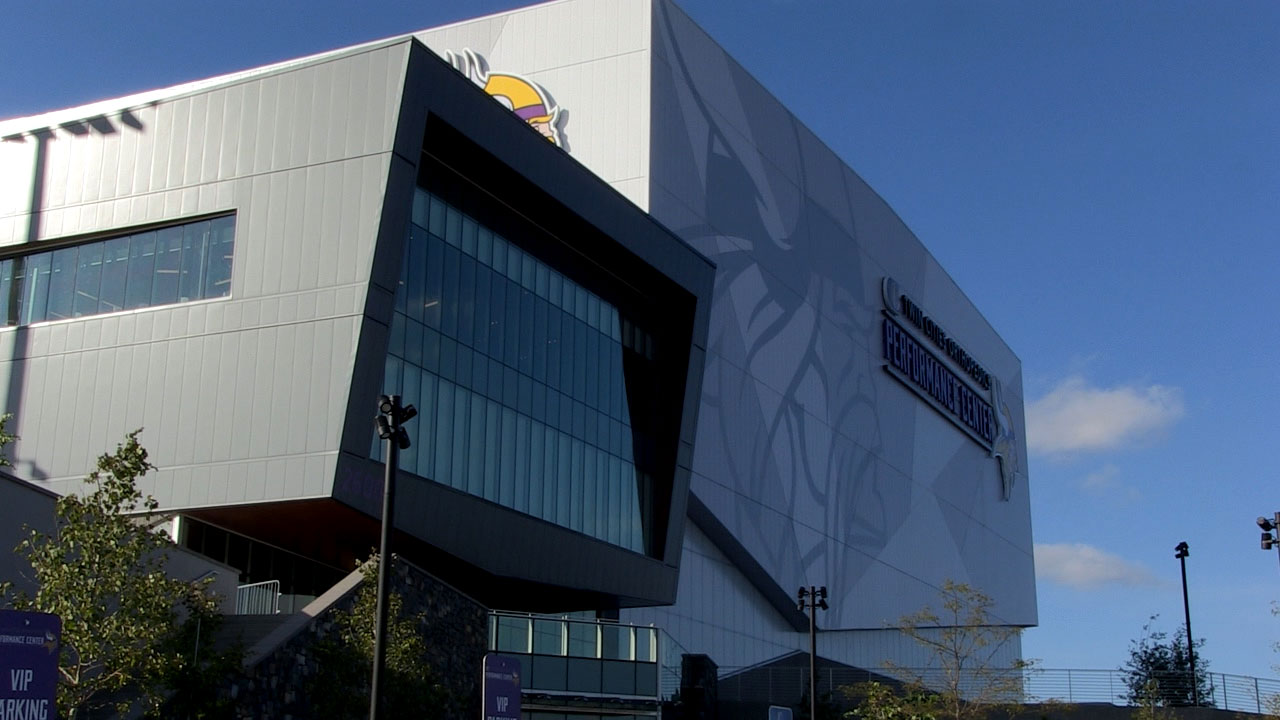 Minnesota Prep Spotlight 5.07 (Air Date: 10/14/18)
Minnesota Vikings Executive VP of Public Affairs talks sharing the new practice facility with the community. The Blaine Bengals are one of the only unbeaten teams in 6A football. Minnesota is home to one of the largest volleyball populations in the country. Find out how modern technology has transformed keeping track of time for every cross country runner.
---
---
Oct 23th
No games scheduled