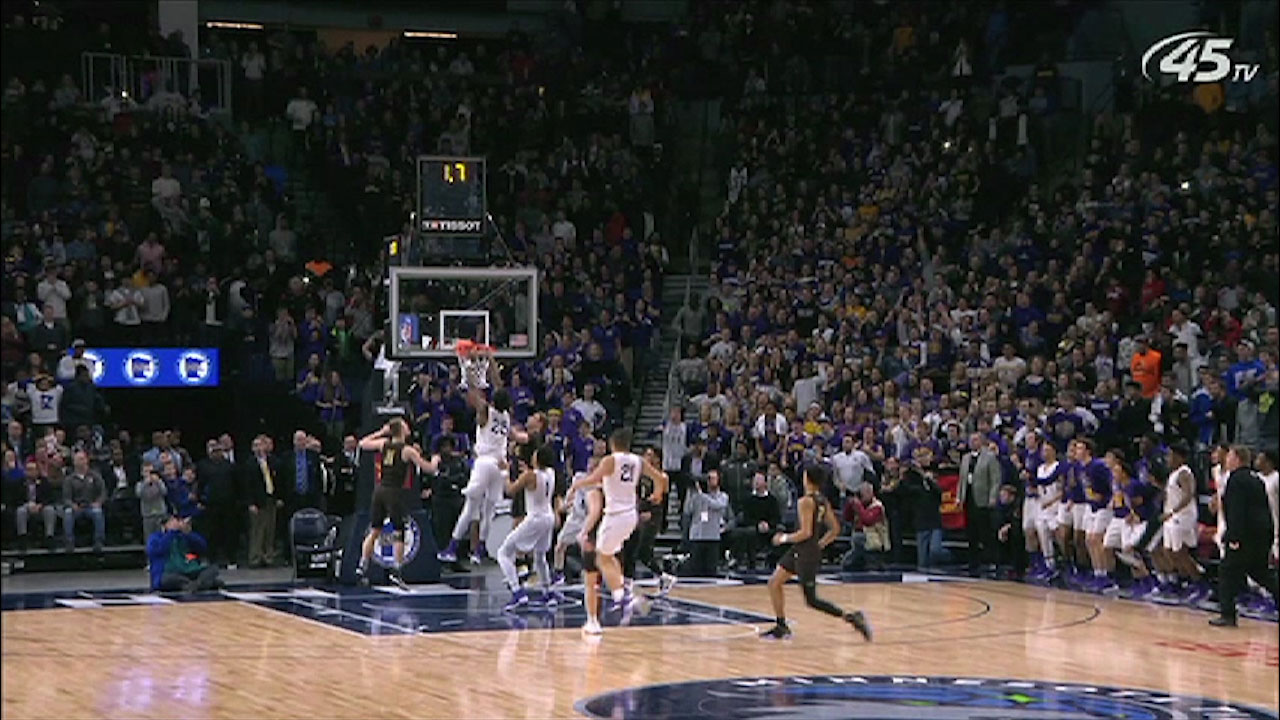 MN Prep Spotlight 4.30 (Air Date: 4/1/18)
Featuring: A recap of great moments from the winter season. The inaugural Minnesota State High School League's Basketball Hall of Fame. With snow still on the ground, how do athletes train for spring sports? Plus at look at the growing interest in high school boys volleyball.
---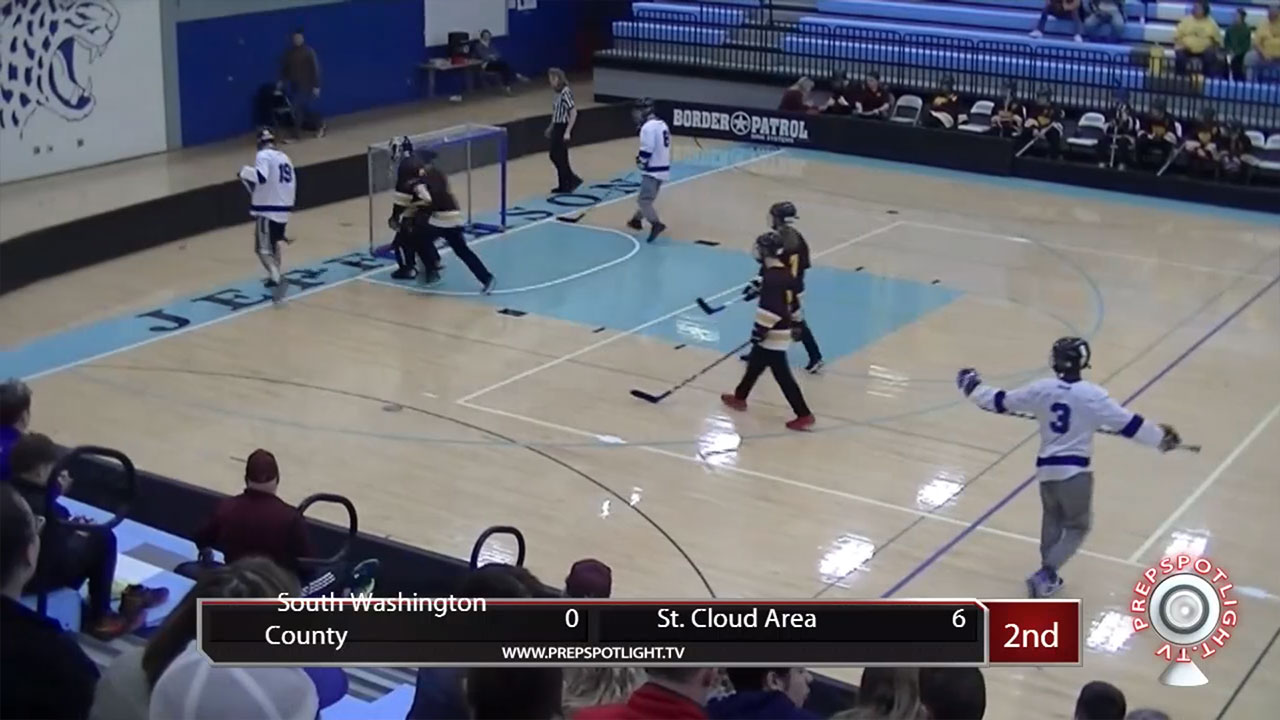 South Washington Co. Vs St. Cloud Area
03/17/2018 04:00 PM (Boys) Hockey
R-H-MW Vs Brainerd
03/17/2018 02:30 PM (Boys) Hockey
---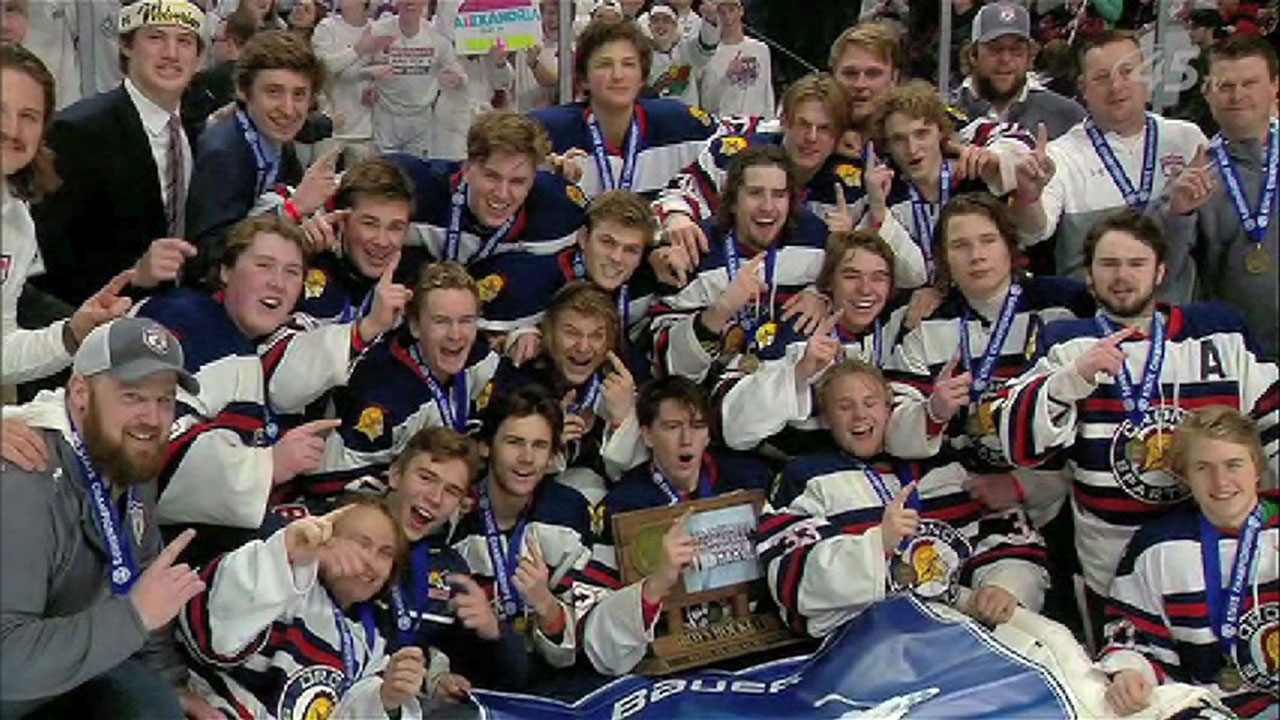 MN Prep Spotlight 4.27 (Air Date: 3/11/18)
Featuring: Two more schools add their names to the boys state hockey lore. Hear from the Wild's Matt Cullen. Girls basketball section finals galore. A Berge family wrestling tradition in Kasson-Mantorville. Fogarty's art is a staple of the State hockey tournament. FVP MVP Jack Dahlgren broke two records at the State Swim Meet. St. Michael-Albertville made a SPLASH as they defeated Shakopee to claim their first ever wrestling title.
---
---
Oct 23th
No games scheduled