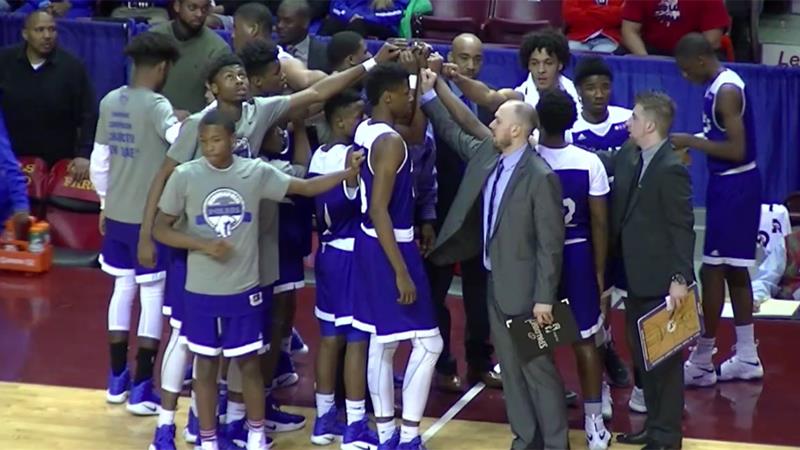 Minneapolis North Vs Red Lake
03/23/2017 (Boys) Basketball
Nevis Vs Springfield
03/23/2017 (Boys) Basketball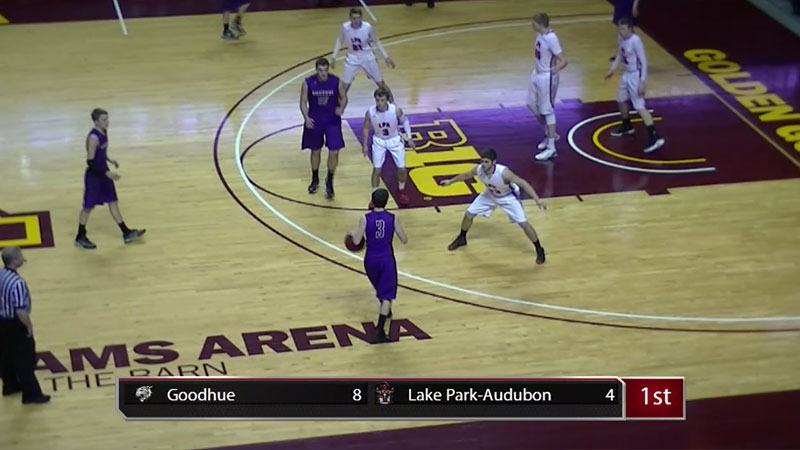 Goodhue Vs Lake Park-Audubon
03/23/2017 (Boys) Basketball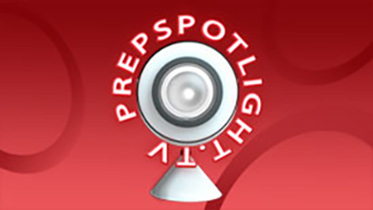 Central MN Christian Vs North Woods
03/23/2017 (Boys) Basketball
---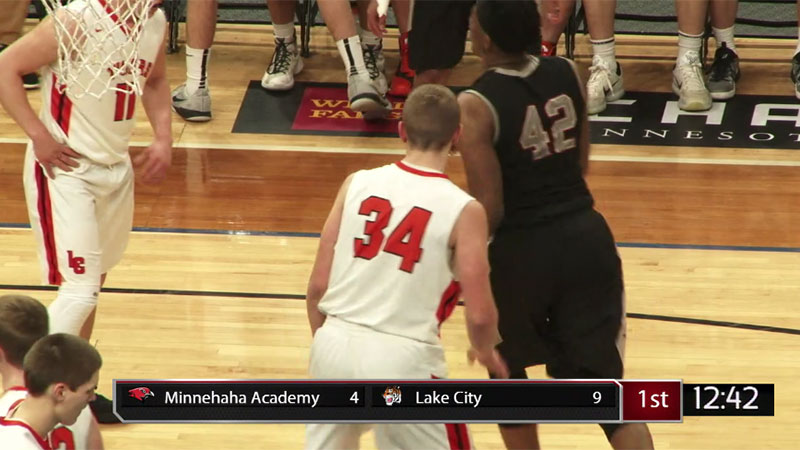 Minnehaha Academy Vs Lake City
03/22/2017 (Boys) Basketball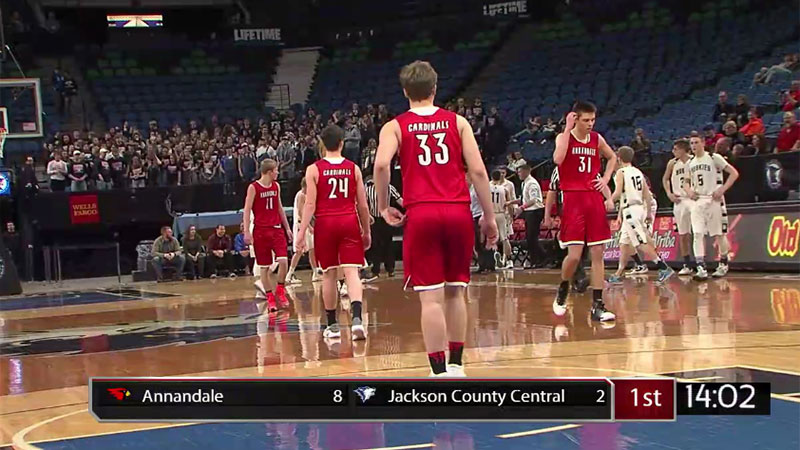 Annandale Vs Jackson County Central
03/22/2017 (Boys) Basketball
St. Cloud Cathedral Vs NR-HEG
03/22/2017 (Boys) Basketball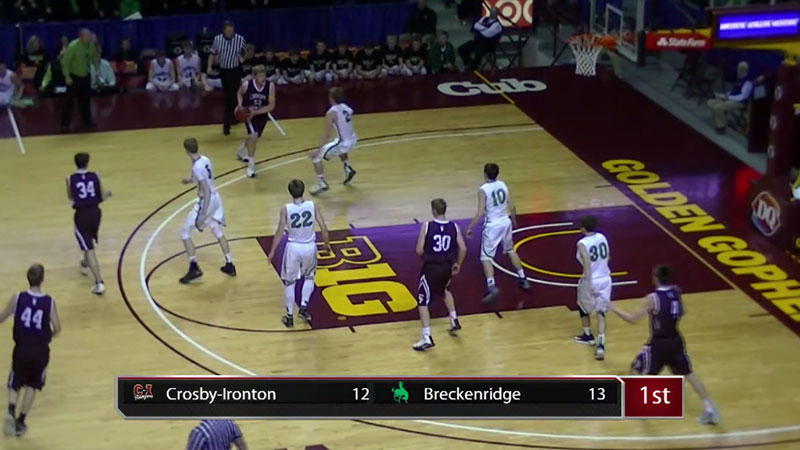 Crosby-Ironton Vs Breckenridge
03/22/2017 (Boys) Basketball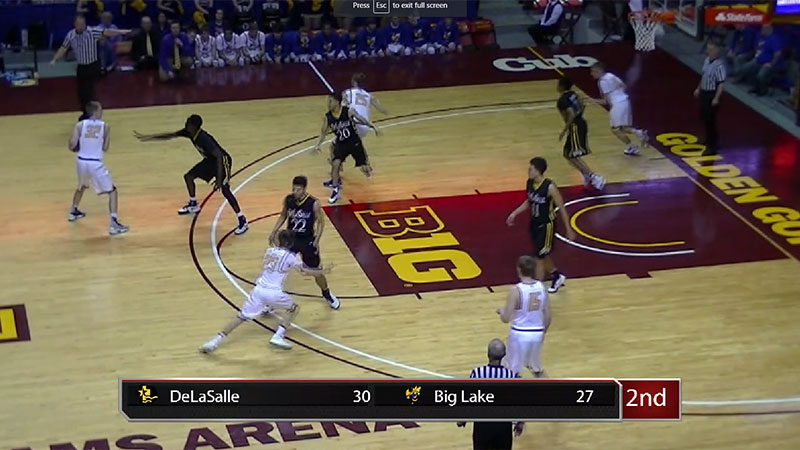 DeLaSalle Vs Big Lake
03/22/2017 (Boys) Basketball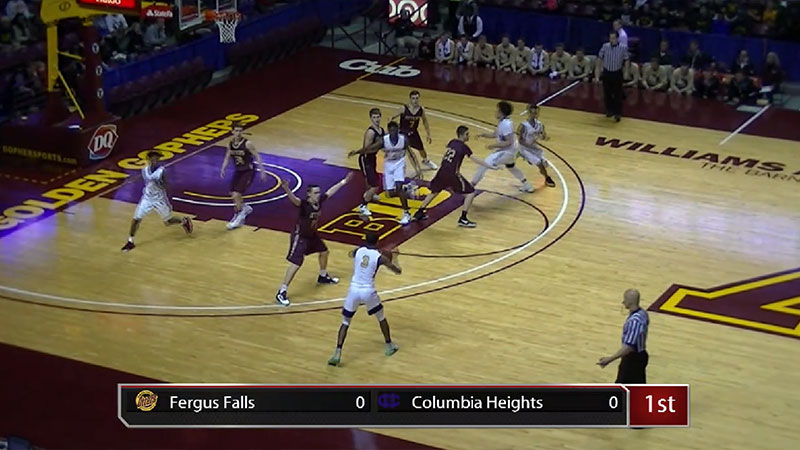 Fergus Falls Vs Columbia Heights
03/22/2017 (Boys) Basketball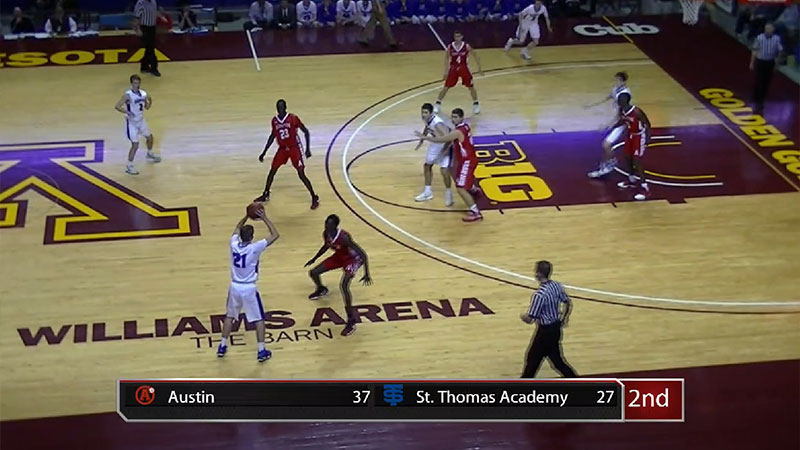 Austin Vs St. Thomas Academy
03/22/2017 (Boys) Basketball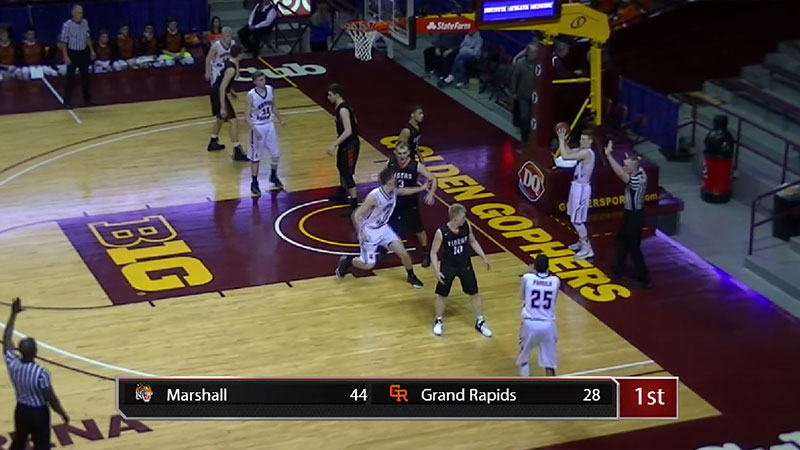 Marshall Vs Grand Rapids
03/22/2017 (Boys) Basketball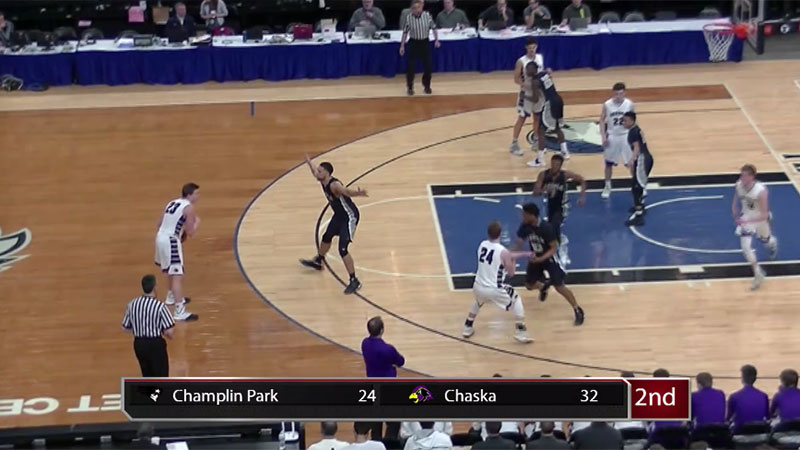 Champlin Park Vs Chaska
03/22/2017 (Boys) Basketball
Lakeville North Vs Wayzata
03/22/2017 (Boys) Basketball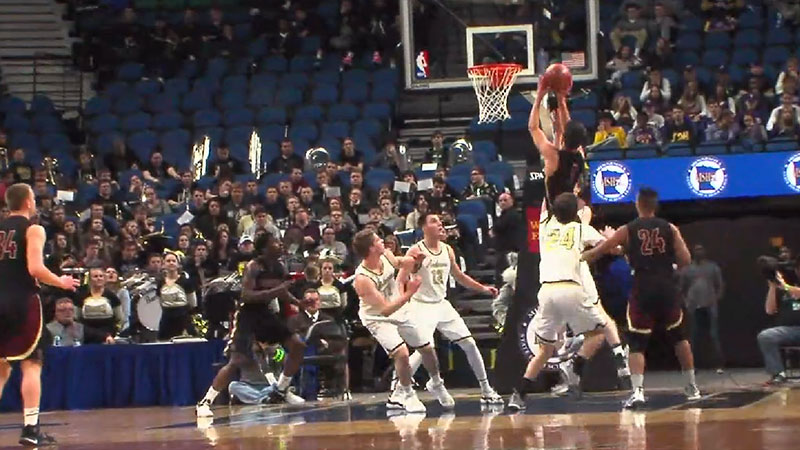 Maple Grove Vs Andover
03/22/2017 (Boys) Basketball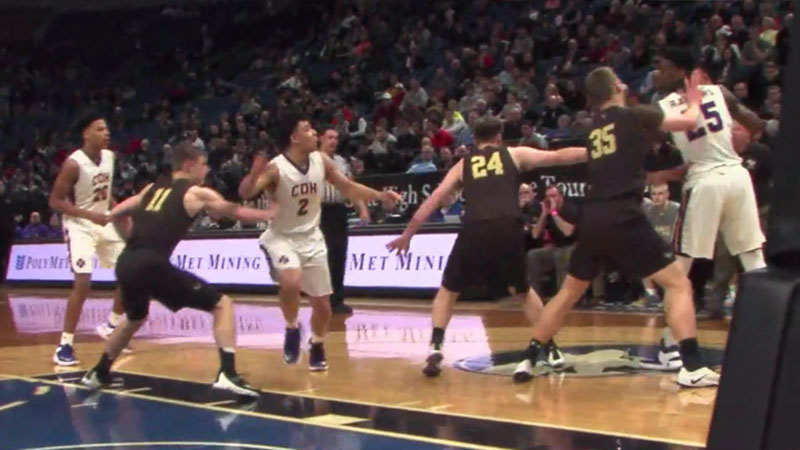 Apple Valley Vs Cretin-Derham Hall
03/22/2017 (Boys) Basketball
---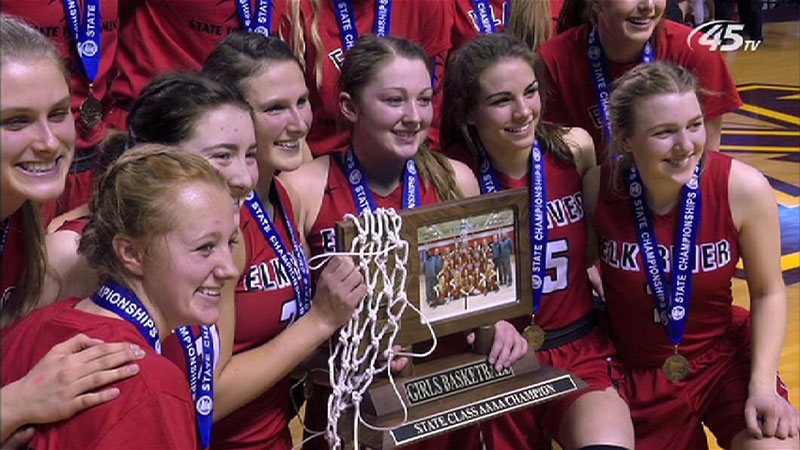 MN Prep Spotlight 3.28
Featuring: A complete recap of the Girls Basketball State Tournament and a look at the GHEC Jaguars trip to State! Plus coverage of the boys basketball section finals. Meet Lexi Willey, the Cub Born & Raised Athlete of the Week.
---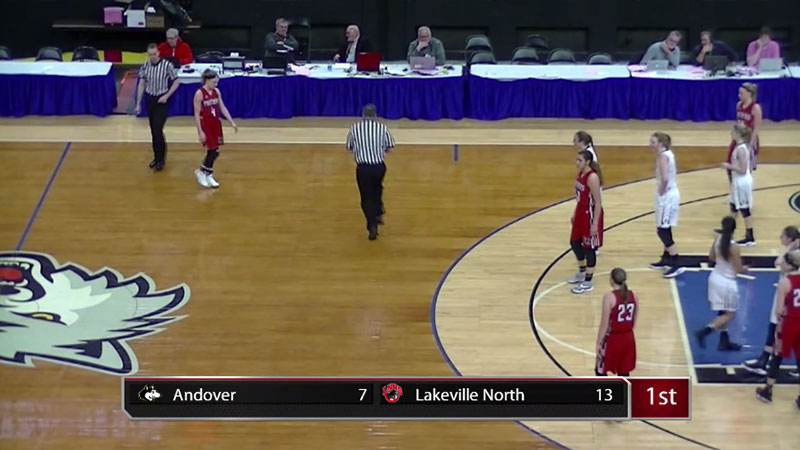 Andover Vs Lakeville North
03/14/2017 (Girls) Basketball
---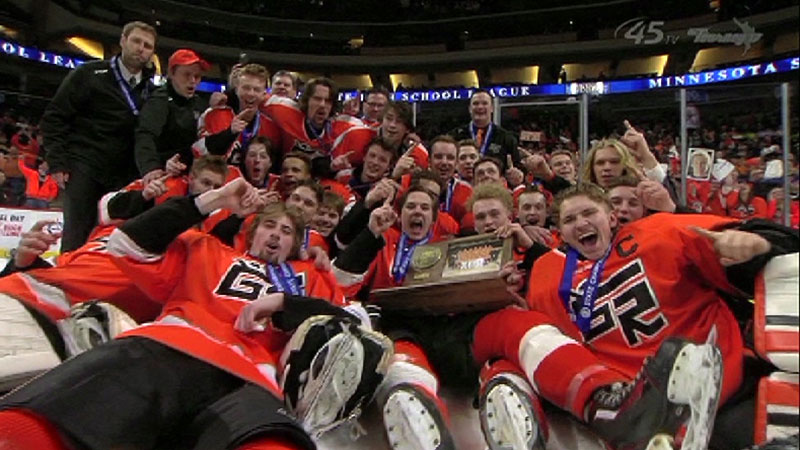 MN Prep Spotlight 3.27
Featuring: Boys State Hockey Championship. State Hockey season ticket holders. Irish superfan, Patrick Holcomb. Section basketball highlights from around the metro.
---
---
Mar 28th
Oops, Sorry no data found