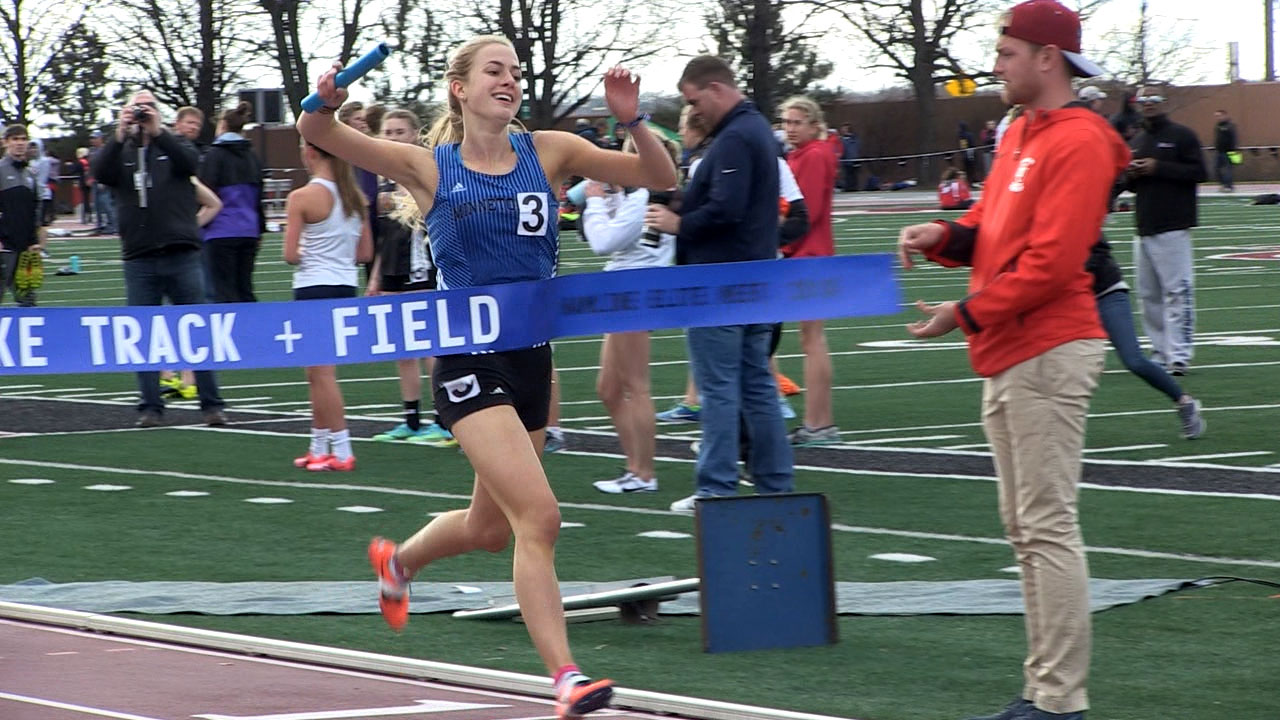 MN Prep Spotlight 4.34 (Air Date: 4/29/18)
Featuring: The sacrifices coaching legends make to maintain a level of longevity. A Maple Grove runner determined to compete again after having a stroke. FVP MVP Beau Babs of Elk River had a historic night tying a MSHSL record. Forest Lake softball made a SPLASH going 5-0 so far this season.
---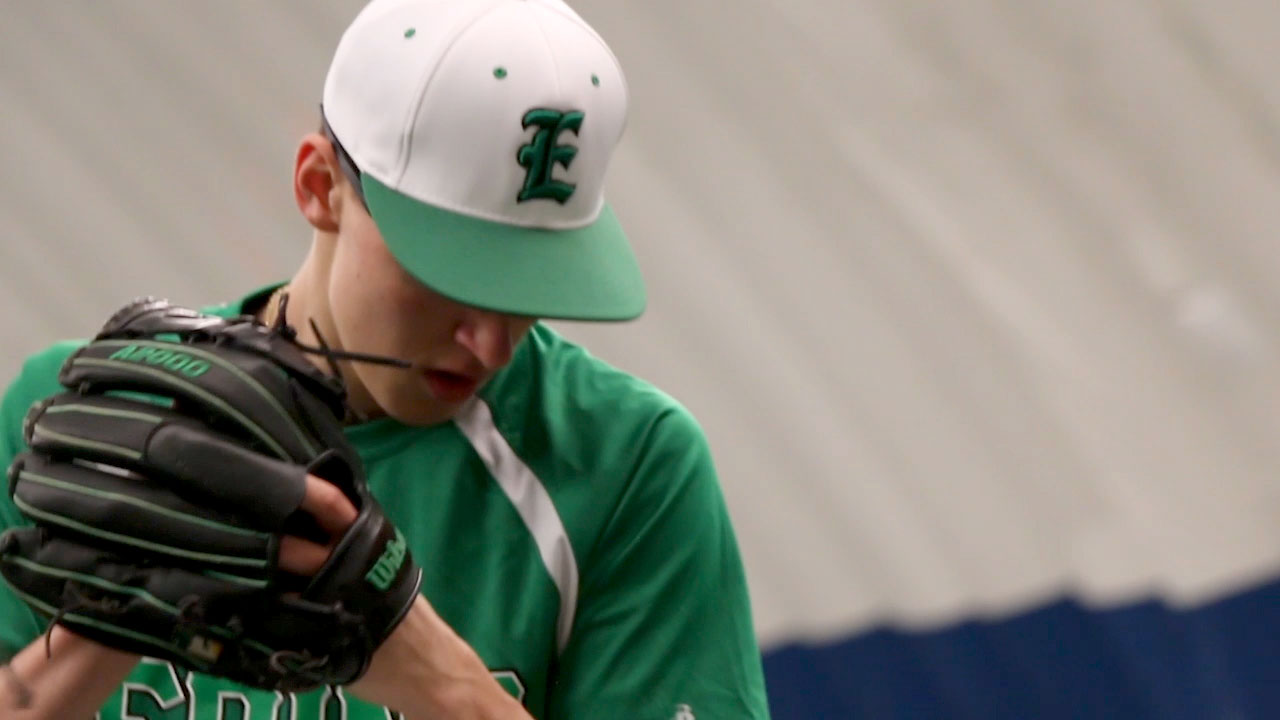 MN Prep Spotlight 4.31 (Air Date: 4/8/18)
Featuring: Spring has sprung right into a winter wonderland, but one team is using the time indoors to learn from a pro. Track brings together athletes from all other sports. Eagan boys lacrosse coach, Bob Felter, reflects on a successful 2017 season and how the sport is growing. Hear some of the best calls from the basketball season.
---
---
Oct 23th
No games scheduled