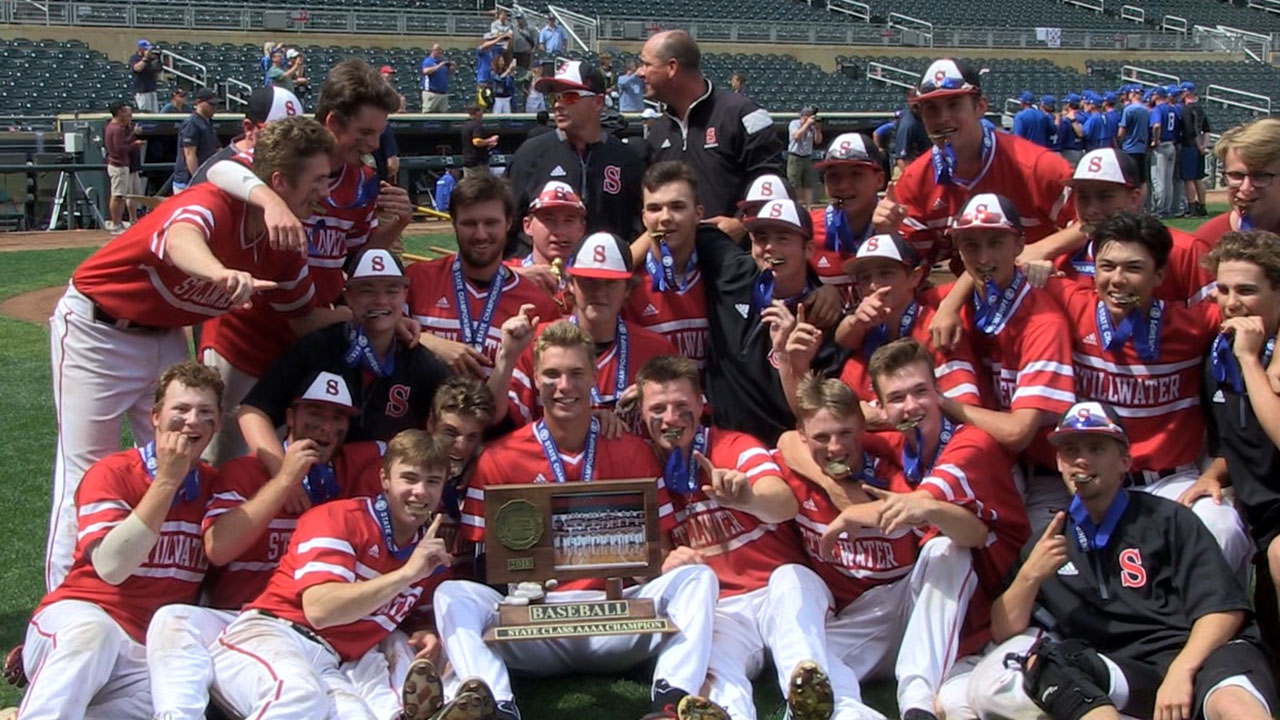 AAAA State Baseball Championship Highlights
Delayed two days because of rain, Stillwater was able to pitch Drew Gilbert. He had 15 strikeouts in Stillwater's 4-0 win over Minnetonka.
---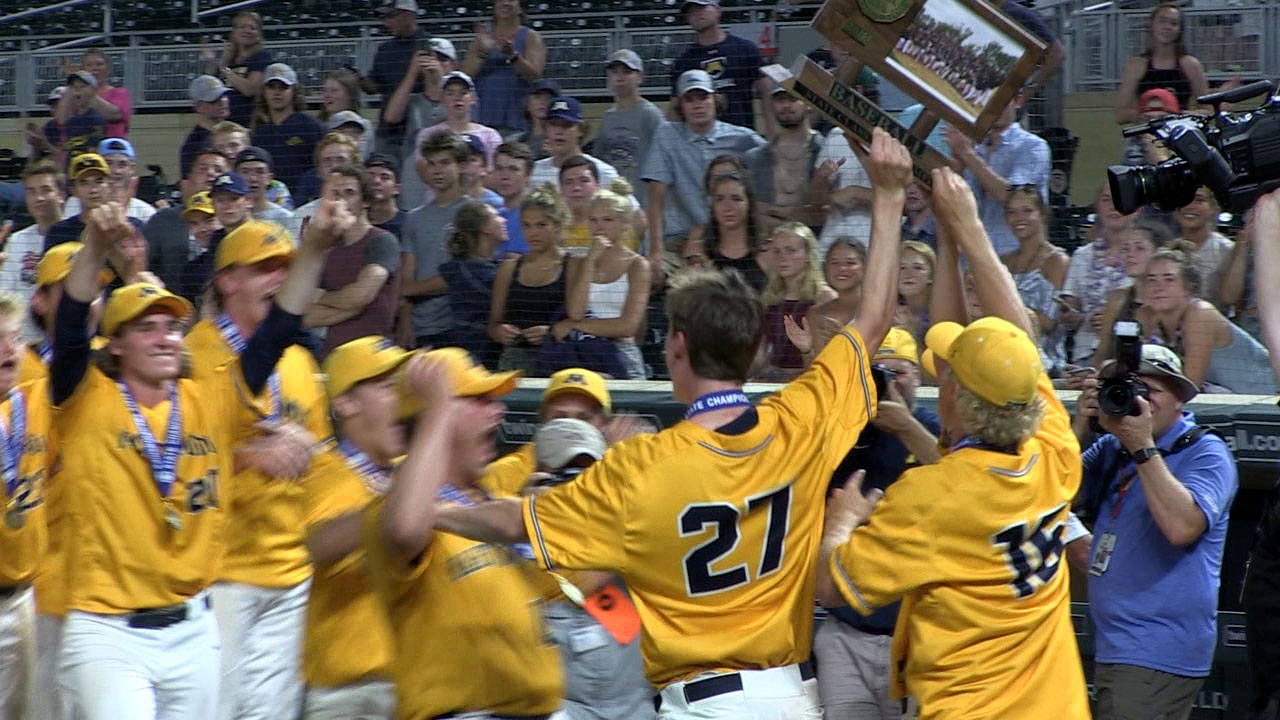 MN Prep Spotlight 4.41 (Air Date: 6/17/18)
Featuring: That's a wrap of the 2017-2018 school year. A recap of the State Baseball and Lacrosse championship games. Plus a hole-in-one at the State Golf Meet. Get to know the seniors on the Lakeville North baseball team. For the first time in 51 years, Hutchinson will have a new Track & Field coach as Leonard Lasley retires. FVP MVP Ty Koehn tossed a three-hit shutout in the section finals but it was his simple act of sportsmanship that made the national news. Rochester Lourdes boys tennis team made a SPLASH winning their first ever State Tennis Title.
---
MN Prep Spotlight 4.40 (Air Date: 6/10/18)
Featuring: Four winners are crowned at the State Softball Tournament. How one Lakeville North softball player doesn't let her hearing loss keep her from playing at a high level. Coverage from the State Track and Field Meet. Rochester Lourdes takes the Class A State Tennis Title for the first time in school history. FVP MVP Emma Vogelgesang scored the game winner to send Apple Valley to state. Stillwater softball made a SPLASH advancing to the Class 4A State Title game.
---
---
Oct 23th
No games scheduled