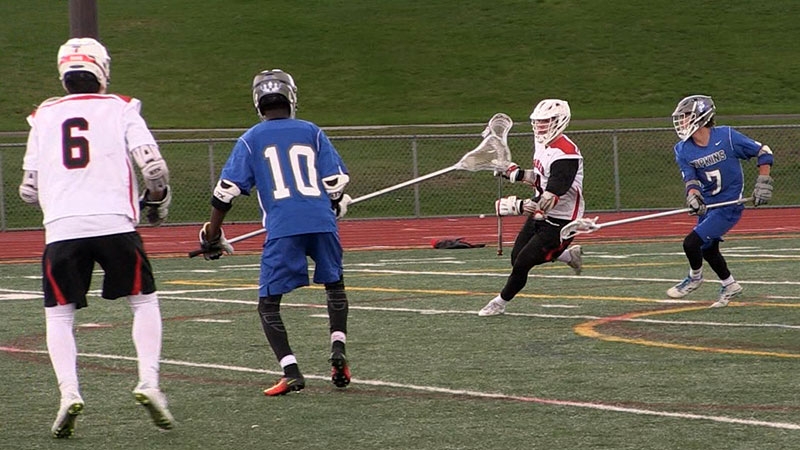 MN Prep Spotlight 3.33
Featuring: The Eden Prairie's girls lacrosse work towards their 3rd straight title. St. Louis Park baseball has one special manager. Plus plenty of lacrosse highlights from around the metro.
---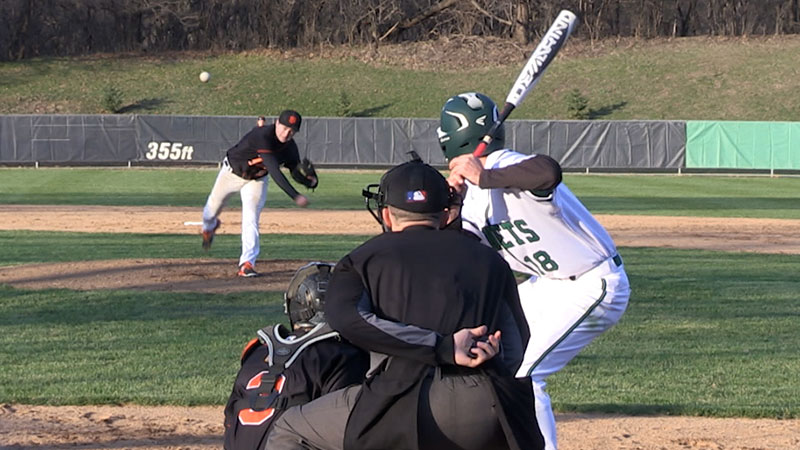 MN Prep Spotlight 3.32
Featuring: The season's first lacrosse highlights. Cub's Born & Raised Athlete of Week, Patrick Roos, has big goals for the track season. Piecing together a golf team with strong support from the community.
---
---
Apr 26th
Oops, Sorry no data found